Engineering Computational Methodologies for
Multi-hierarchical Biological Systems
Driving the Next Revolution in Plant Science
and Agriculture Data Analytics
The complex challenges our global community is facing transcend the scope of a single discipline, requiring integrative and collaborative approaches to identify technological solutions. As technology advances at a rapid pace, unprecedented amounts of data are being collected across the life sciences. However, currently very few can use this data to its maximum potential. Harnessing big data is essential to our ability to make real-time, informed decisions that lead to practical solutions.
Through interdisciplinary plant science and agriculture data analytics, the EnBiSys (Engineering Computational Methodologies for Multi-hierarchical Biological Systems) Lab translates research findings to real-world results through the development of targeted computational and analytical solutions for modeling and controlling biological systems. We use multiscale systems modeling to advance the comprehensive understanding of emergent properties in biological and agricultural systems.
Research Goals:
Model biological process across scale
Predict the impact of internal (genetic) and external (stress) factors
Advance technologies for translating research findings to field results
Potential Impact:
Improve tolerance of crop plants to pathogens and abiotic stresses
Increase the efficiency of biofuel production from plant biomass
Address food security challenges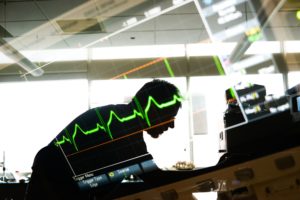 EnBiSys Research

Our work is solution-focused
and data-driven.
We're Hiring!