iVMCL is affiliated with both the department of Electrical and Computer Engineering (ECE) and the Visual Narrative Initiative at NC State University. The Visual Narrative Initiative brings faculty and students from multidisciplinary background including ECE, CS, History, and Art&Design.
iVMCL is located in the Venture IV building within the Centennial Campus at NC State where the Visual Narrative initiative shares 9000 square feet of space with the NCSU Computer Science Department's games research group. This space includes a classroom with the capacity of 50 students, two conference rooms, faculty and visitor office spaces, and space to house up to 25 graduate and undergraduate students.
iVMCL is in close proximity to the newly built James B. Hunt Jr. Library designed as a "green" building at the LEED Silver level. The Hunt library has almost 100 group study rooms, spaces equipped with technology for learning, research and collaboration, and a 3D printer and laser cutter facility for fast prototyping.
Facilities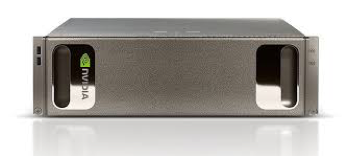 Two NVIDIA DGX-1 (8 V100 GPUs) servers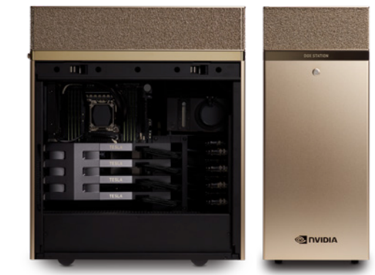 One NVIDIA DGX (4 V100 GPUs) workstation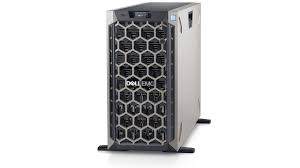 One customized GPU sever with 4 TITAN-RTX GPUs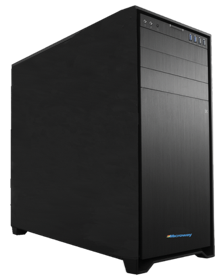 One Microway's WhisperStation with 4 NVIDIA GeForce GTX Titan X GPUs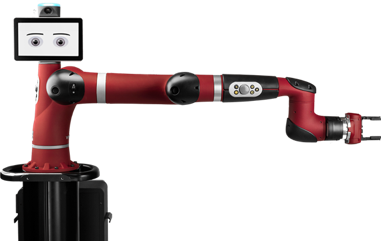 One Sawyer robot
7 degree of freedom collaborative arms, with inherent safety compliance and application to a number of research and educational disciplines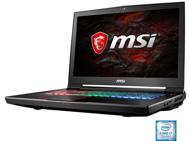 One MSI mobile workstation (GT73VR, 2 GeForce GTX 1070 SLI)