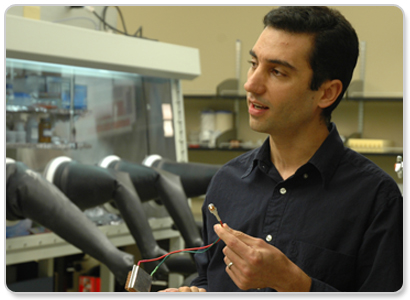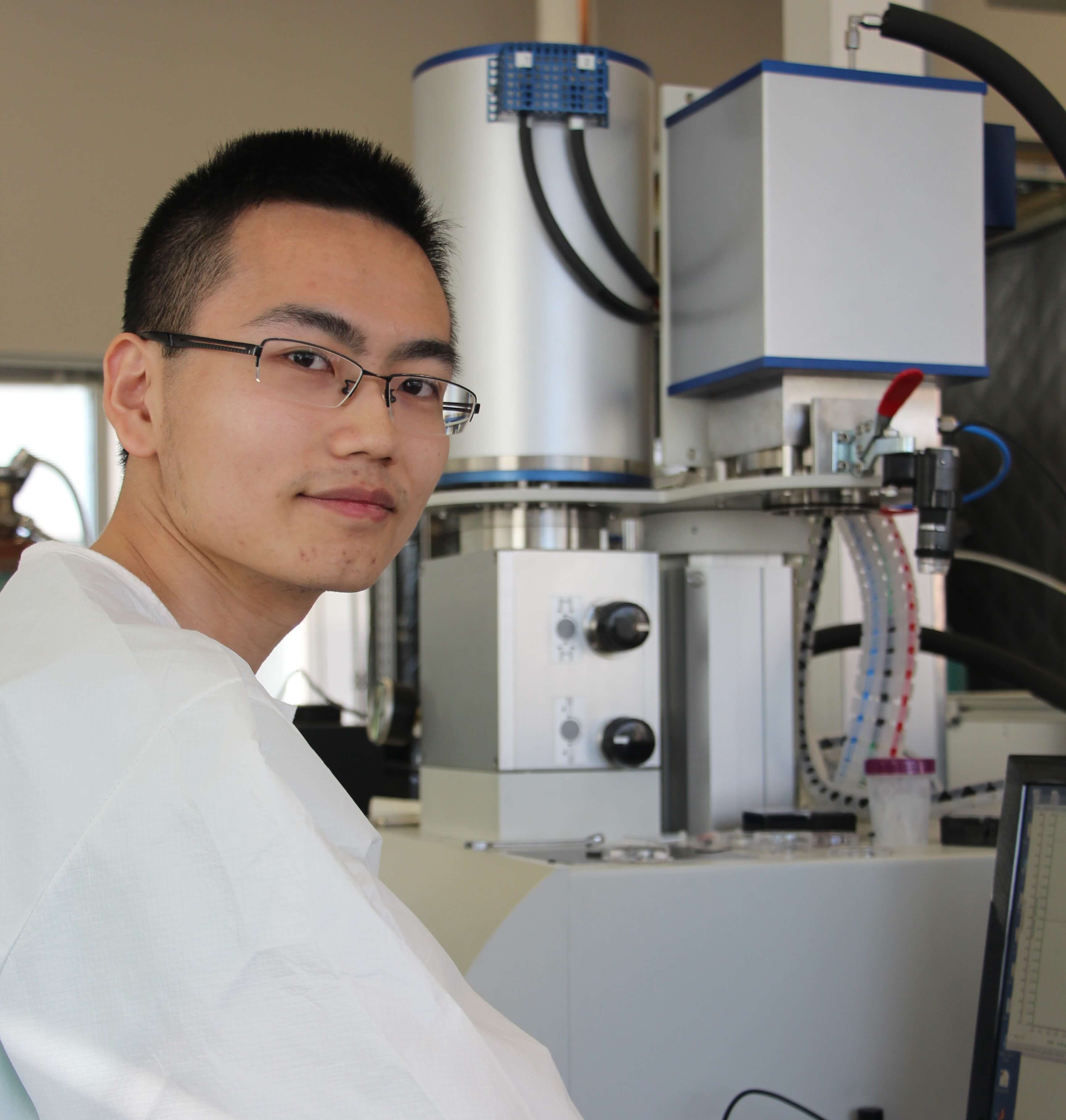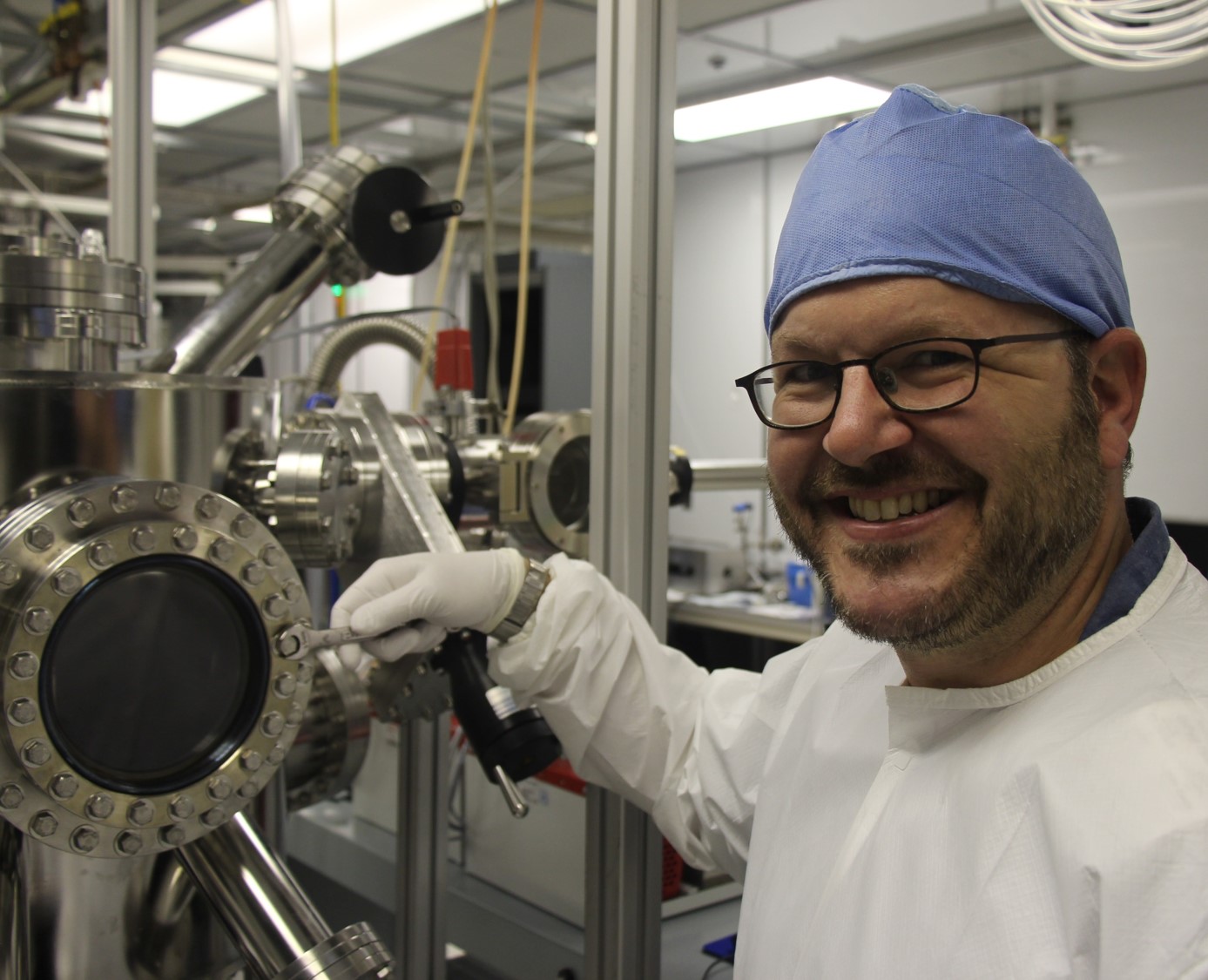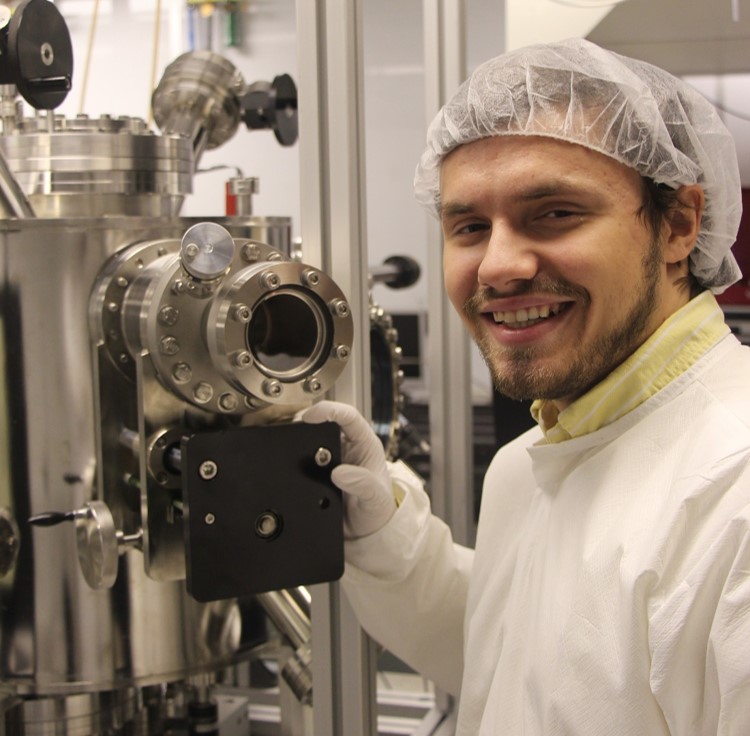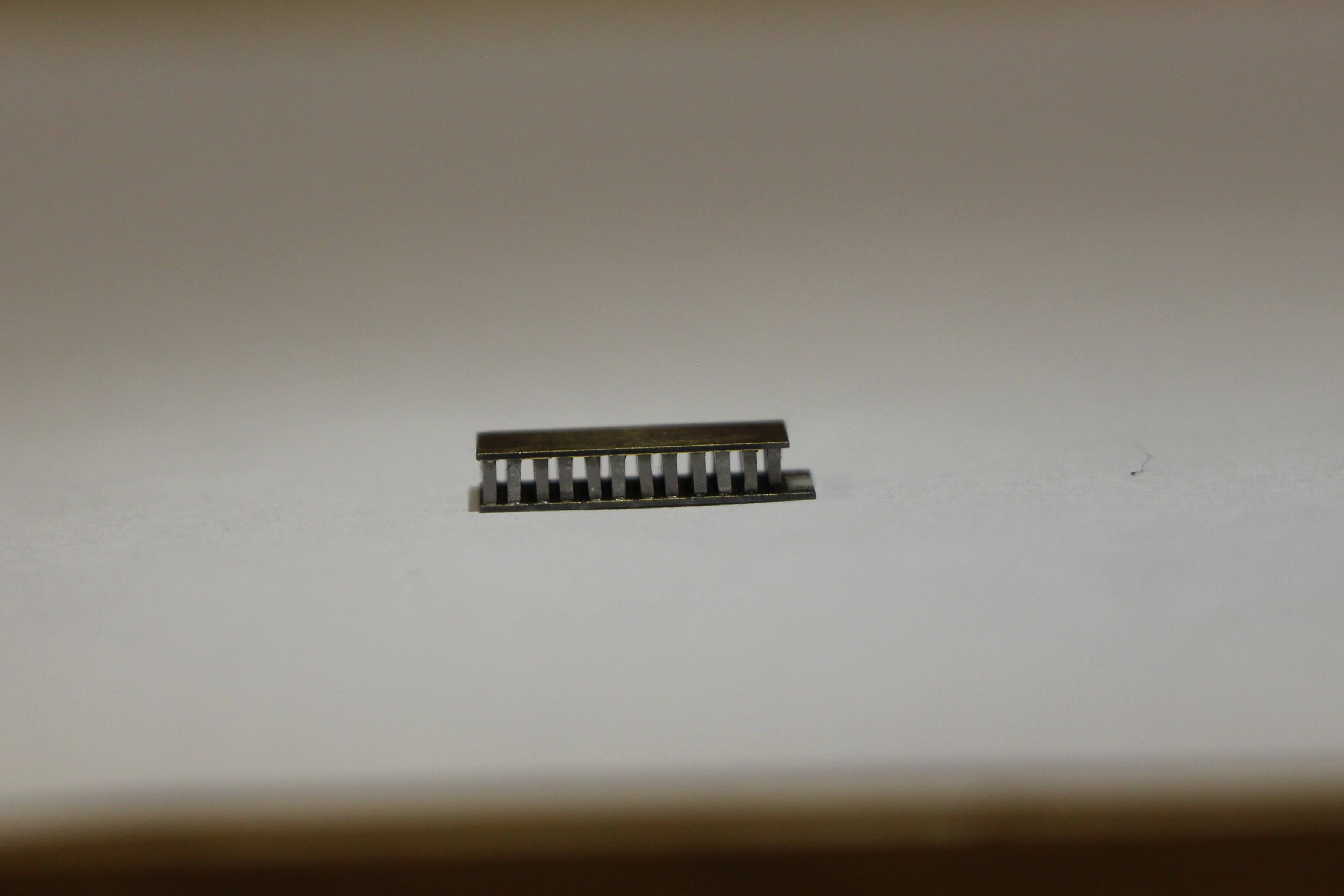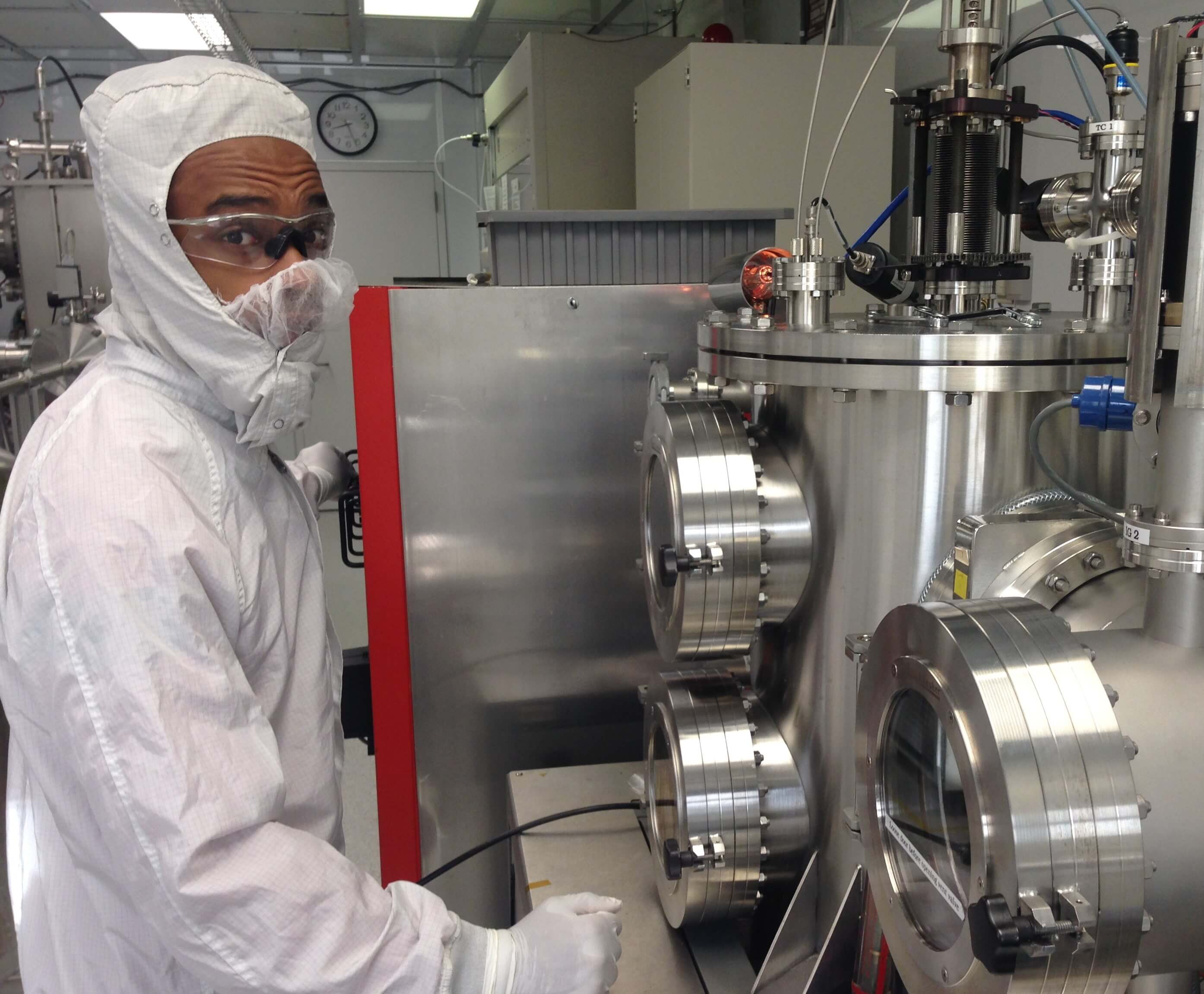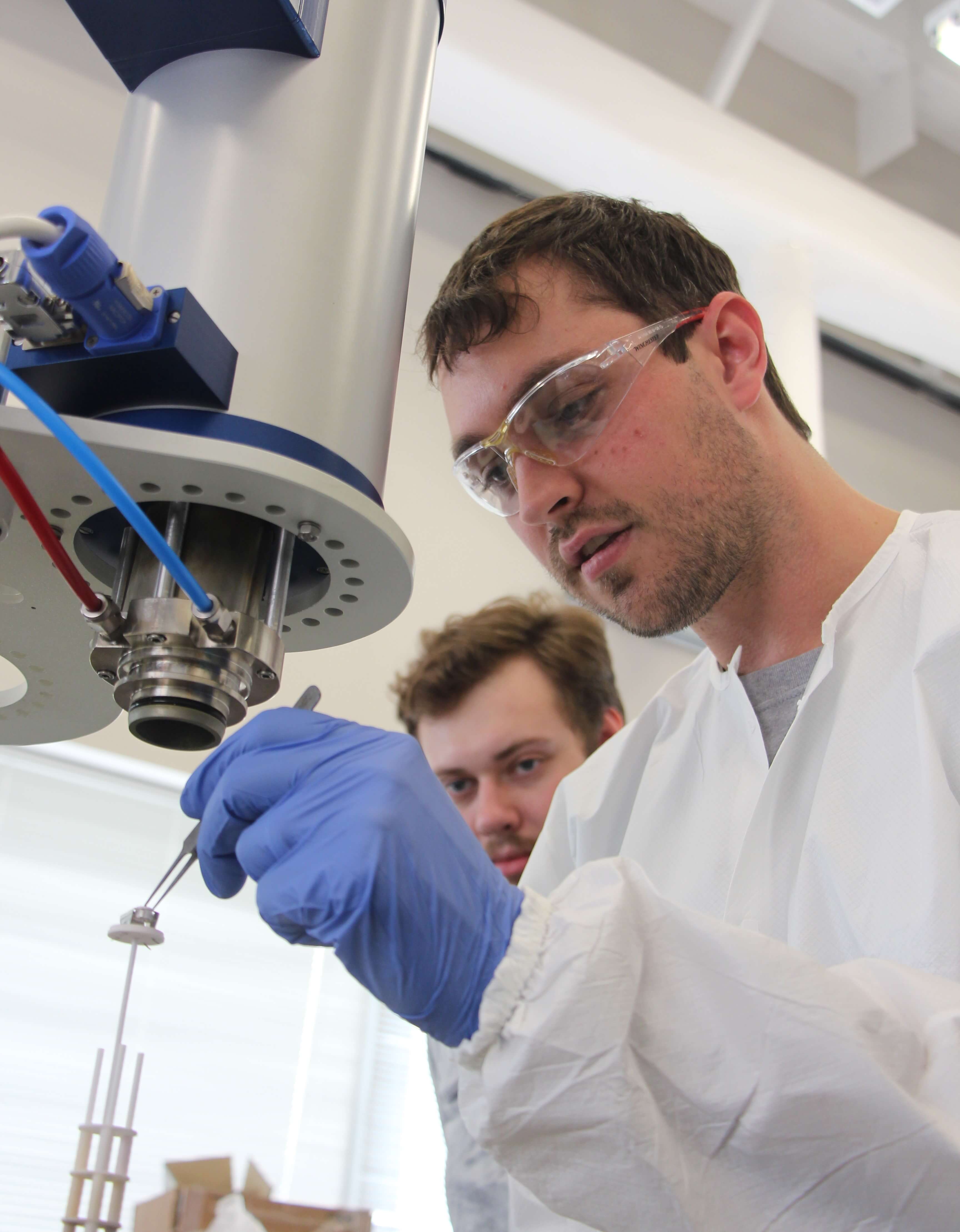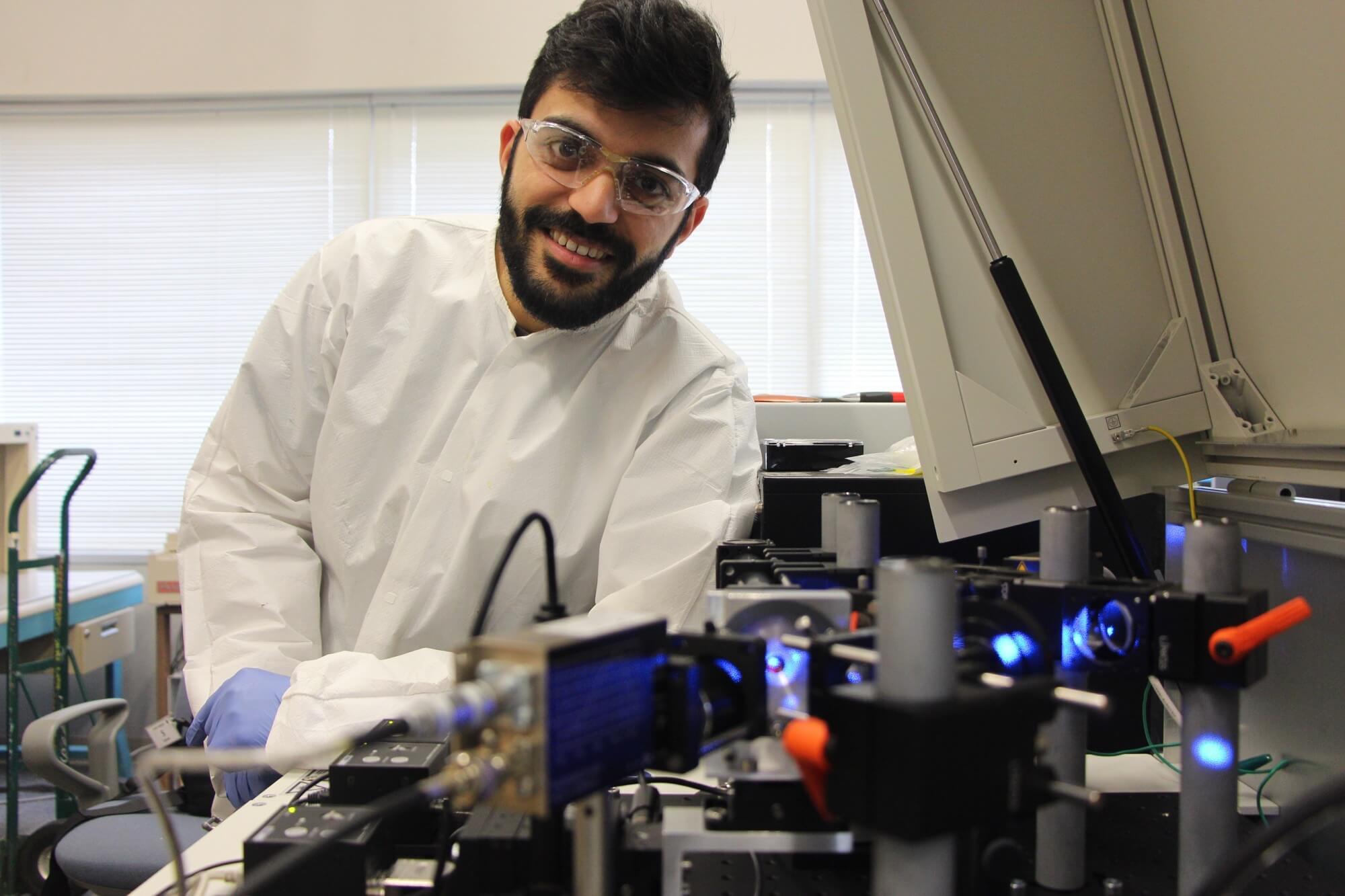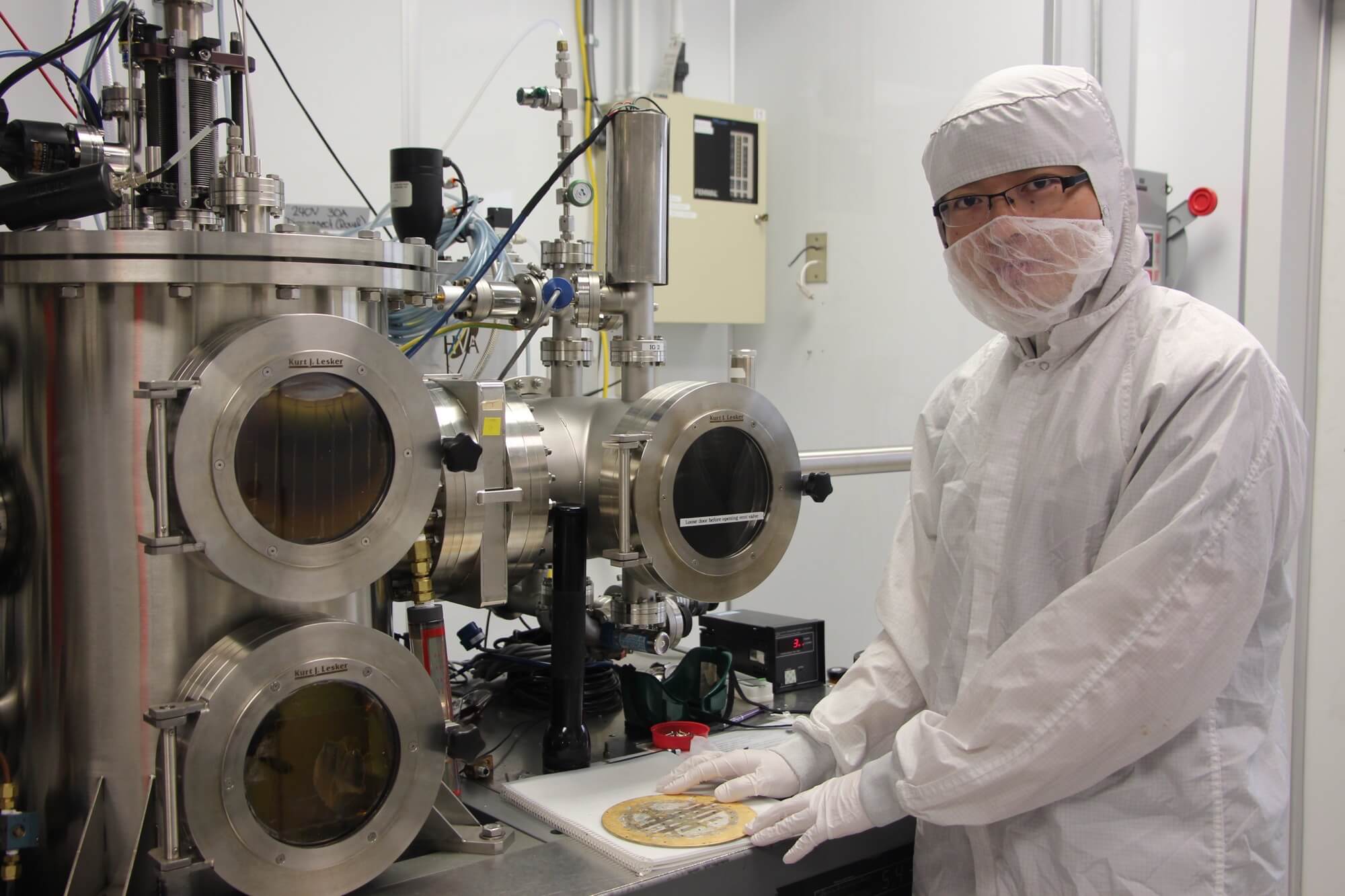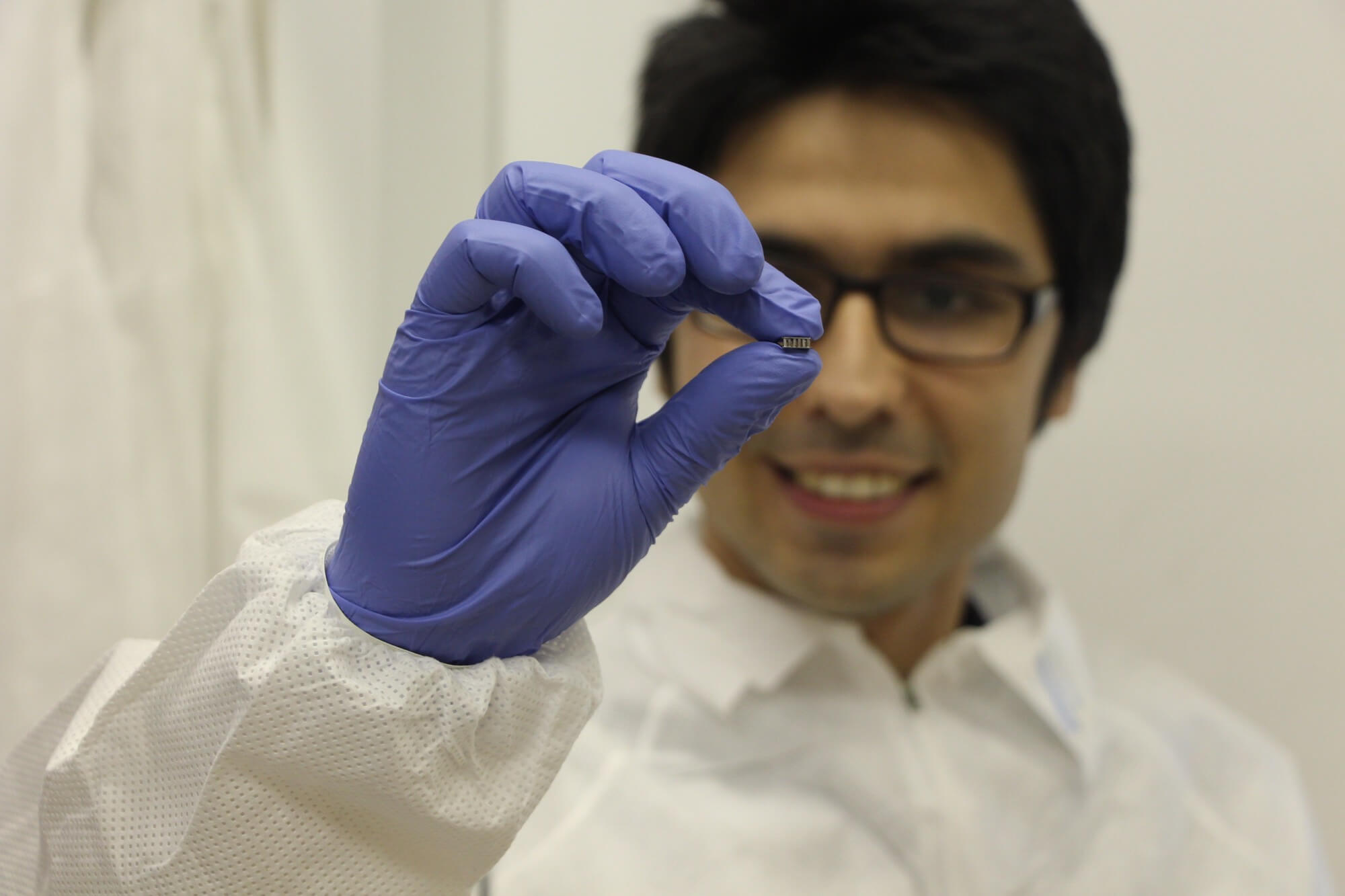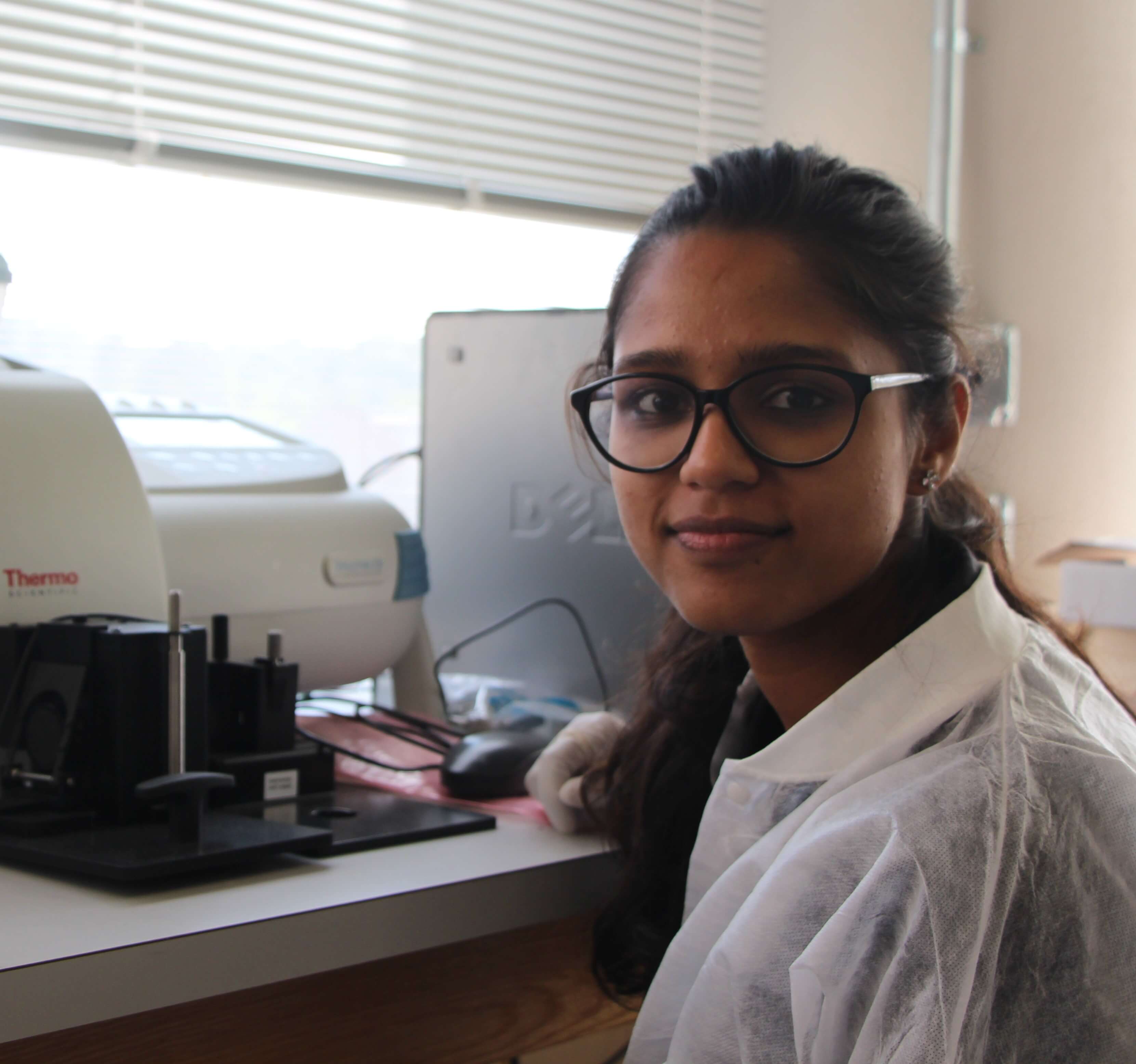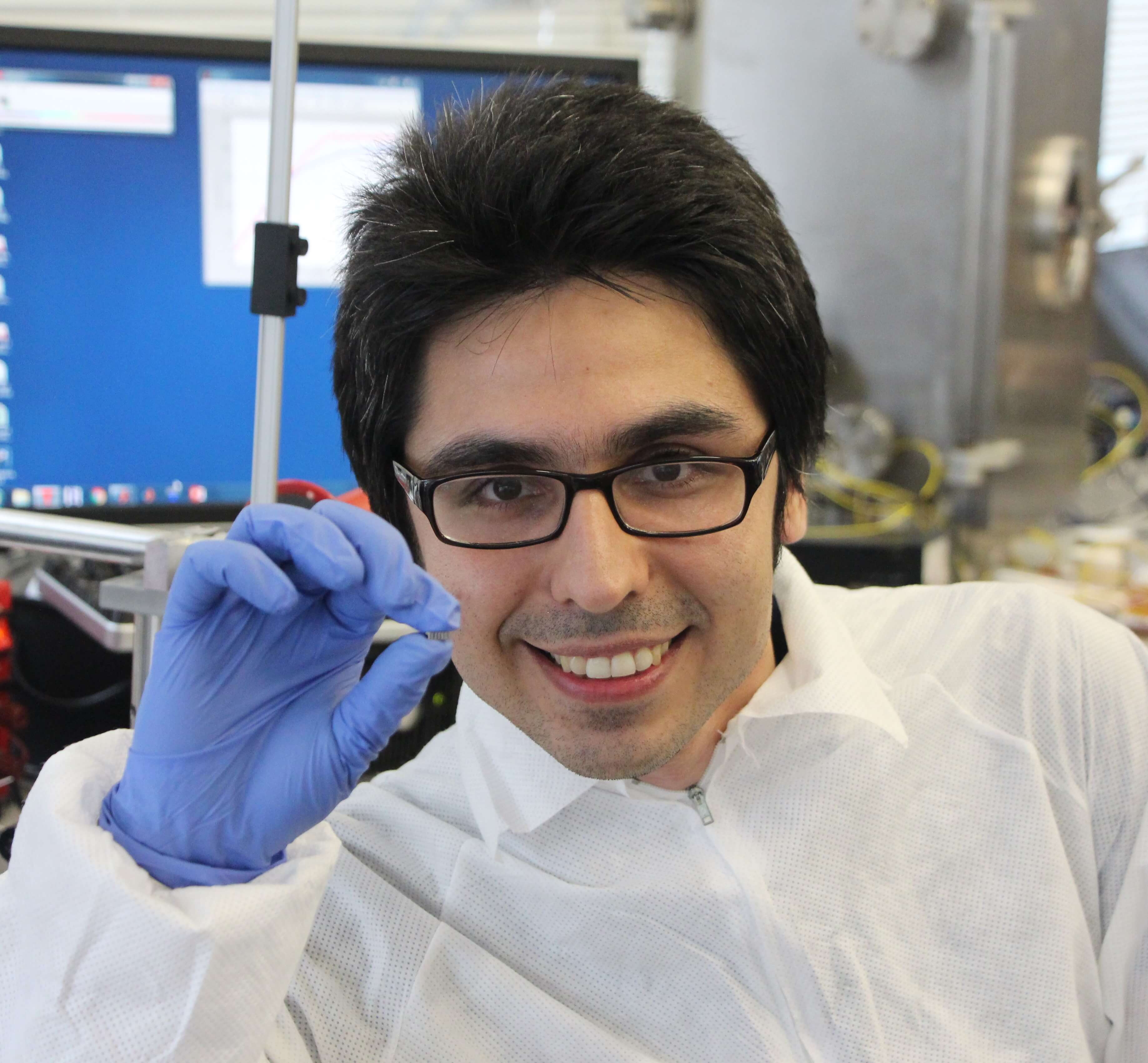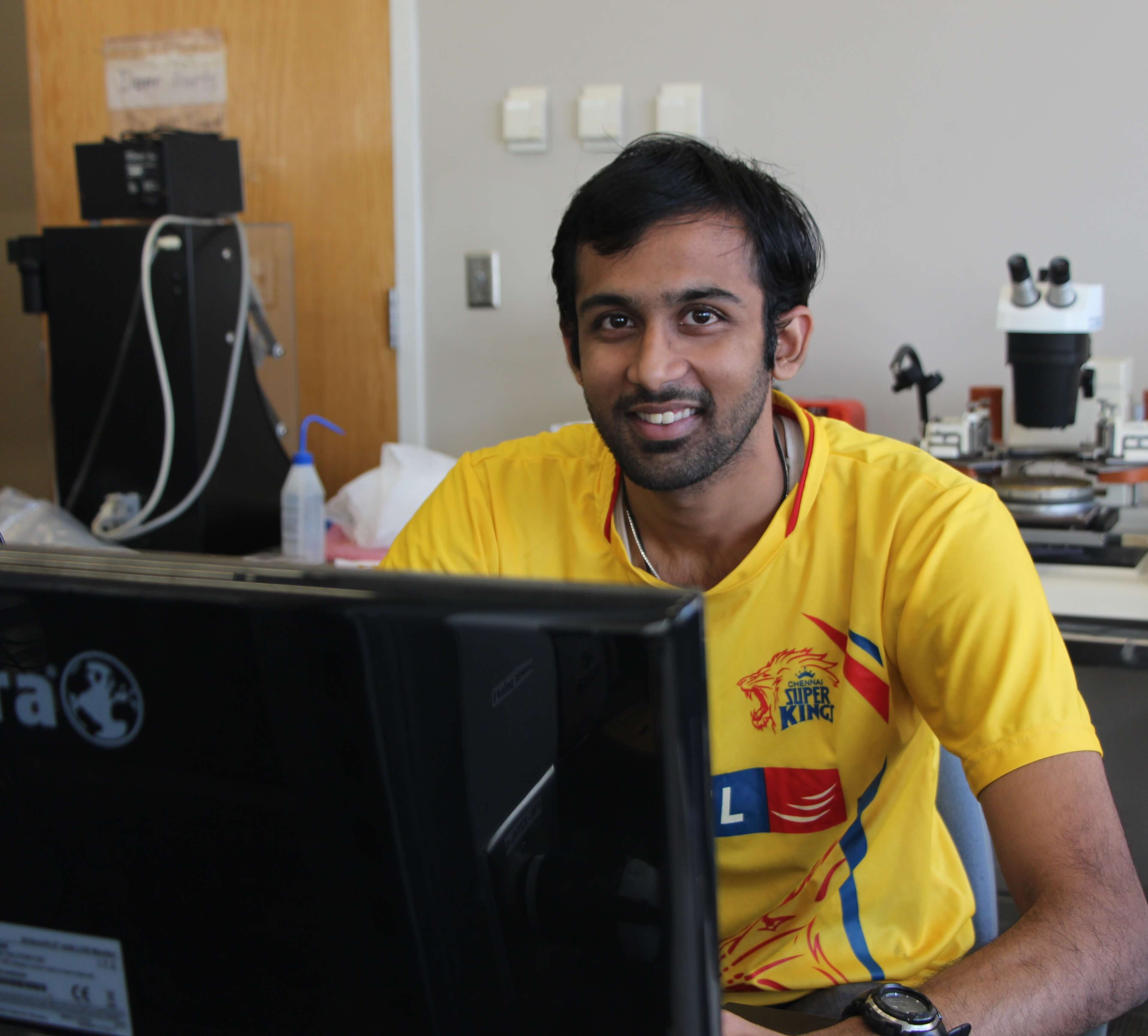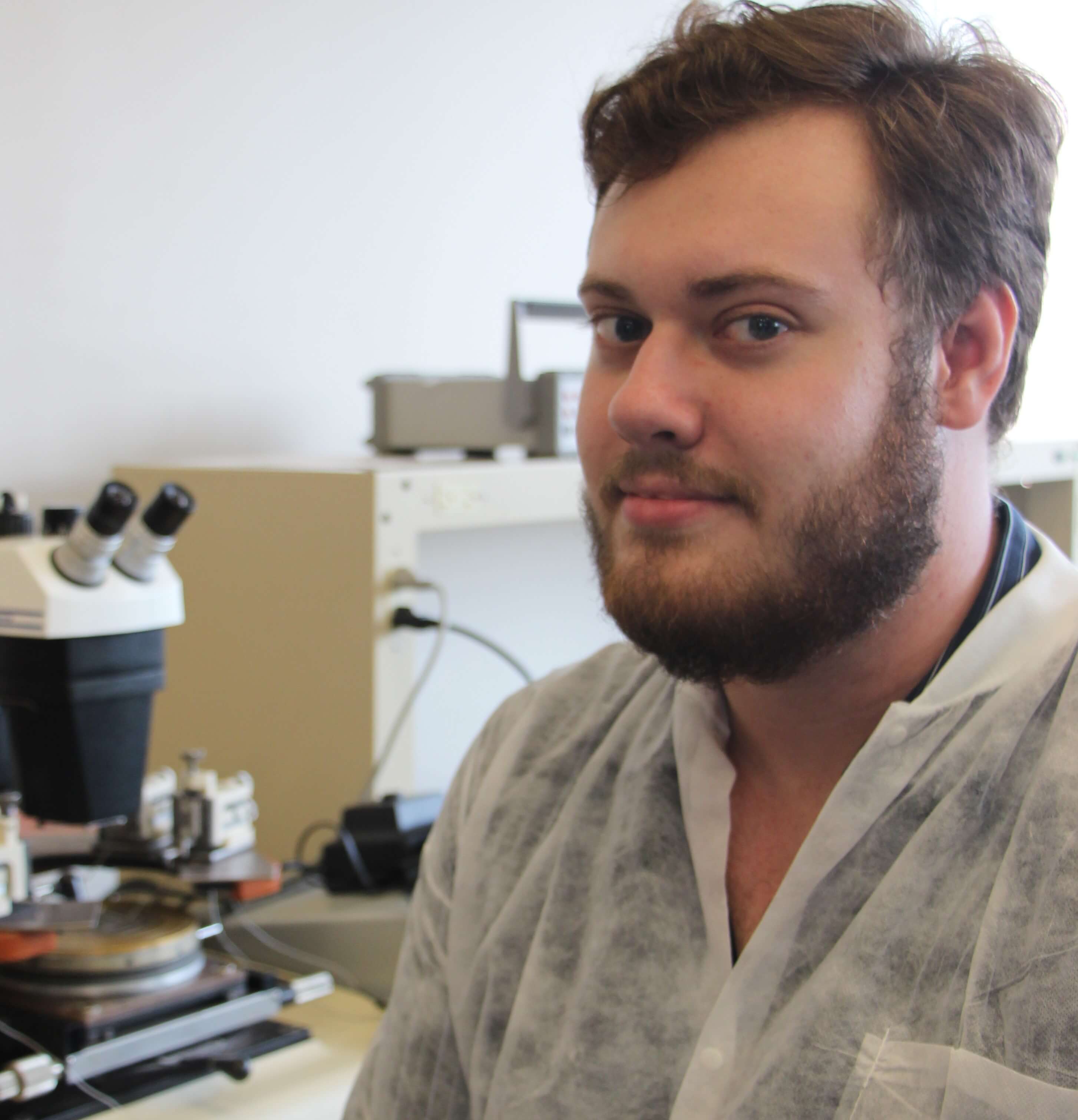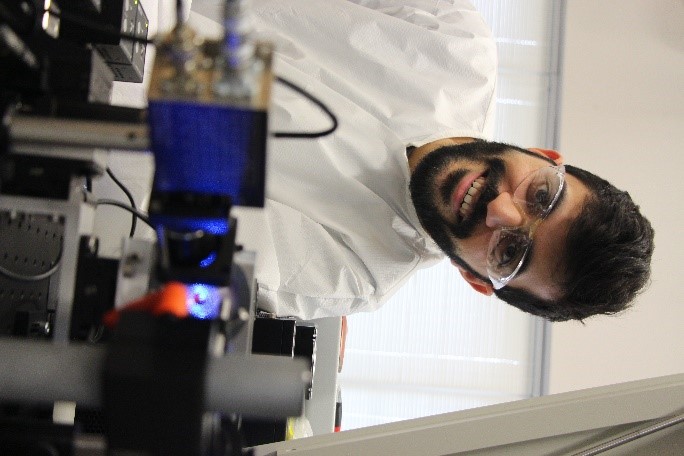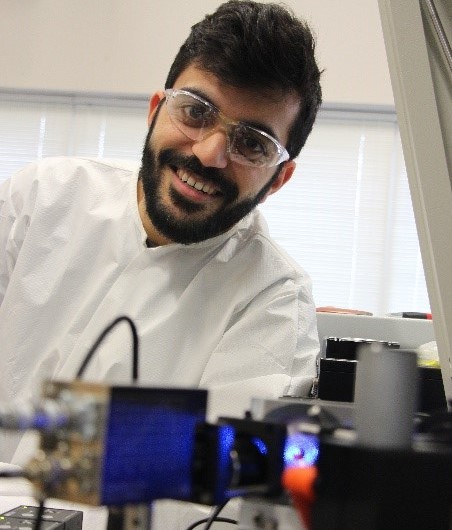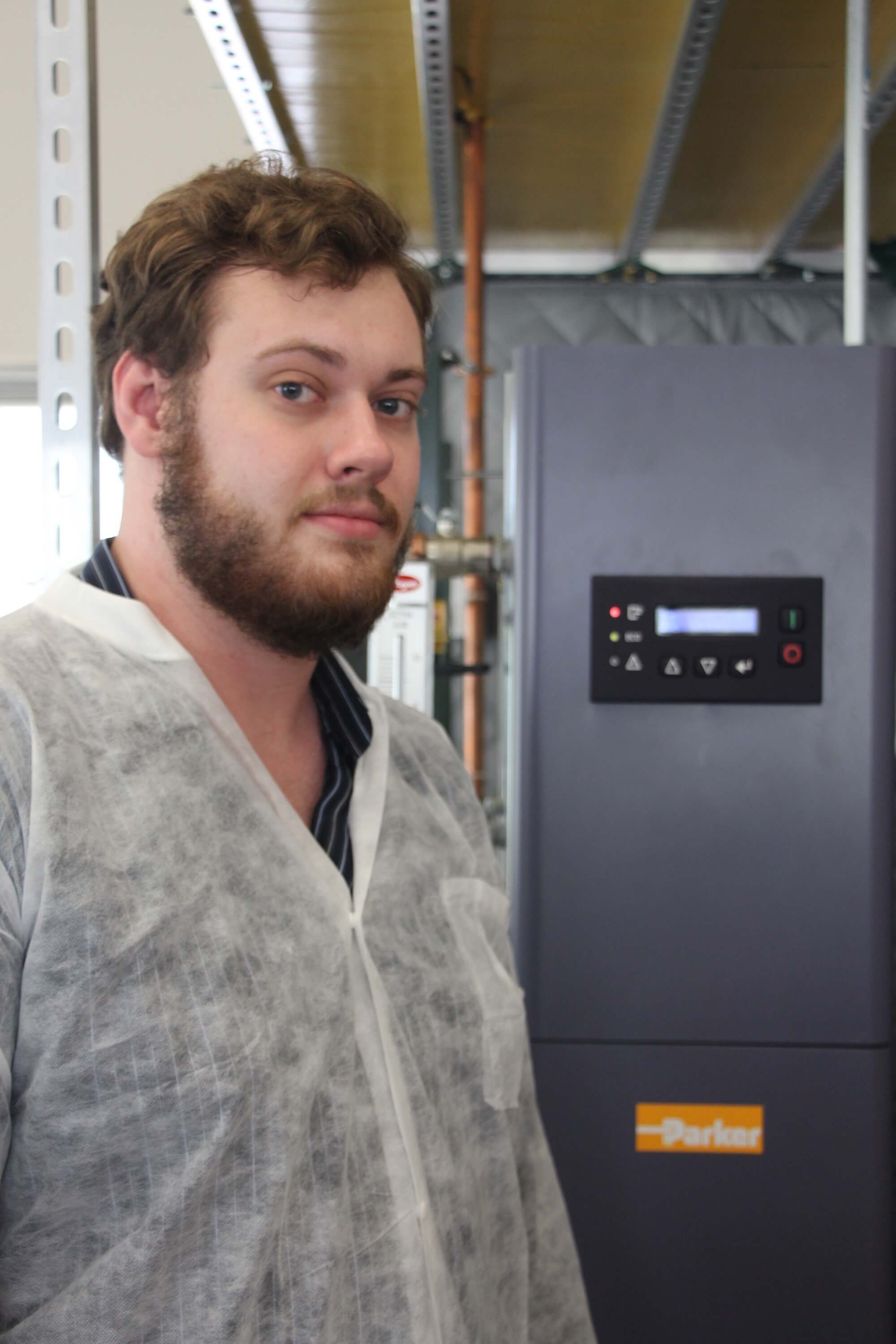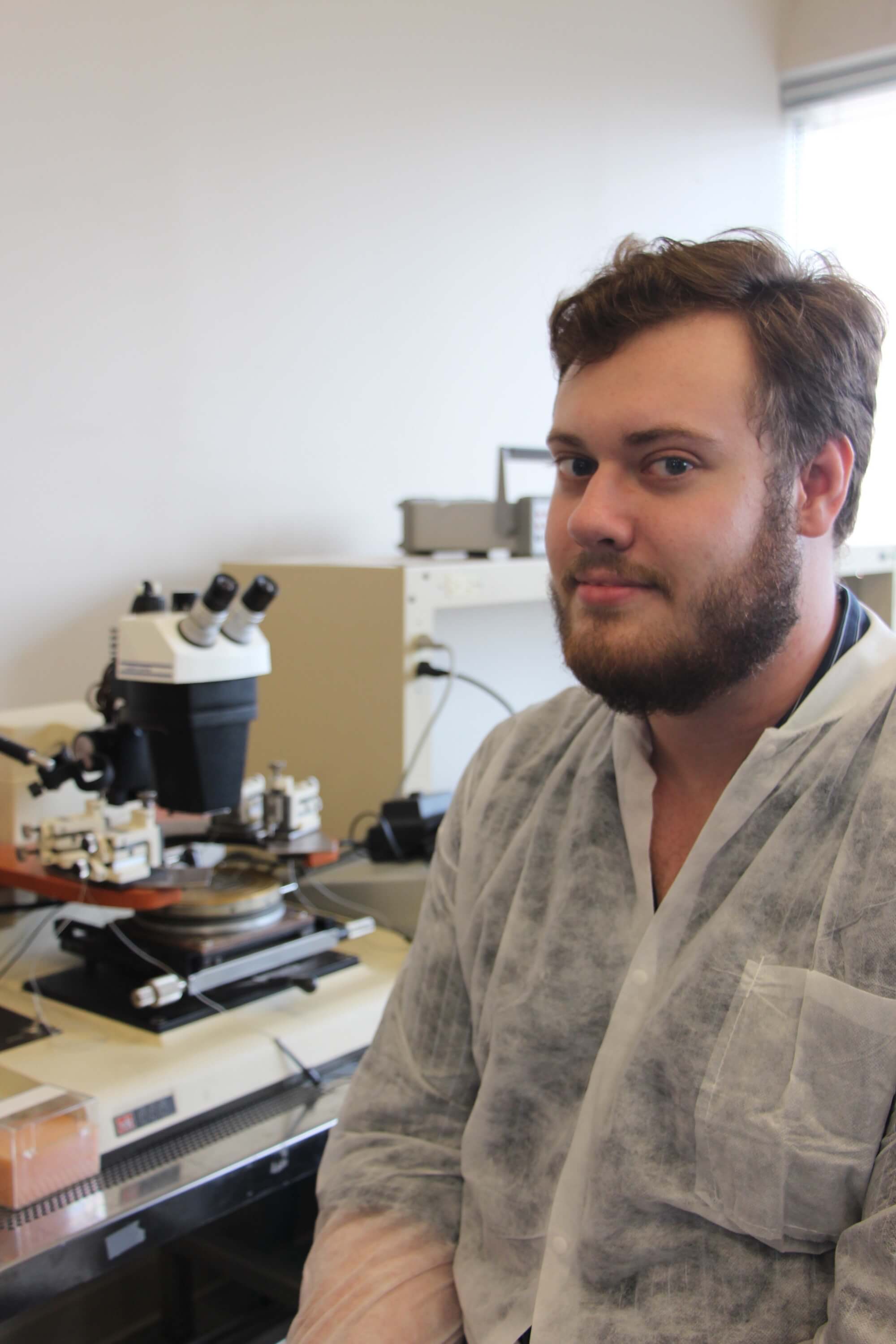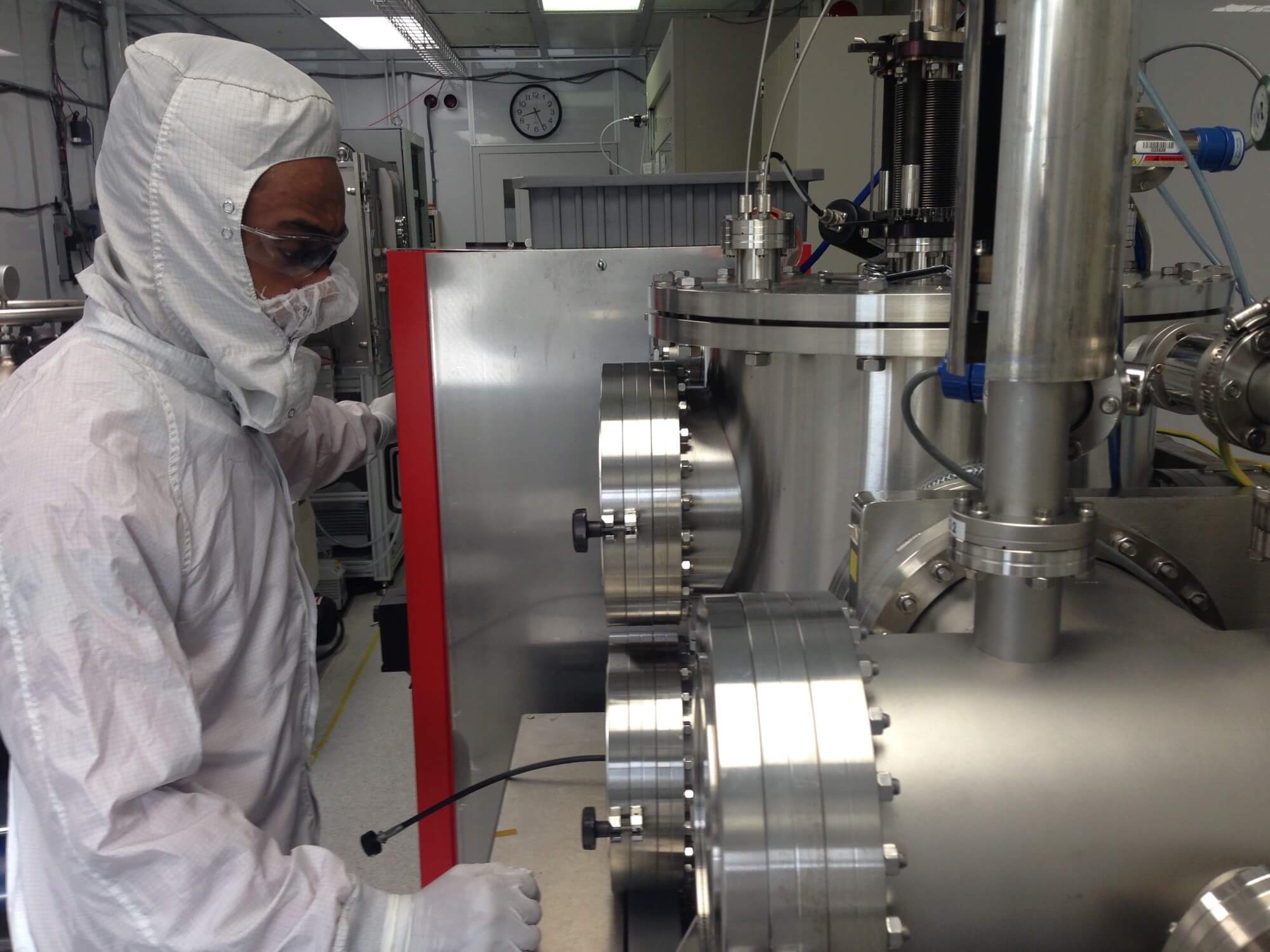 Working with the thermal compression bonder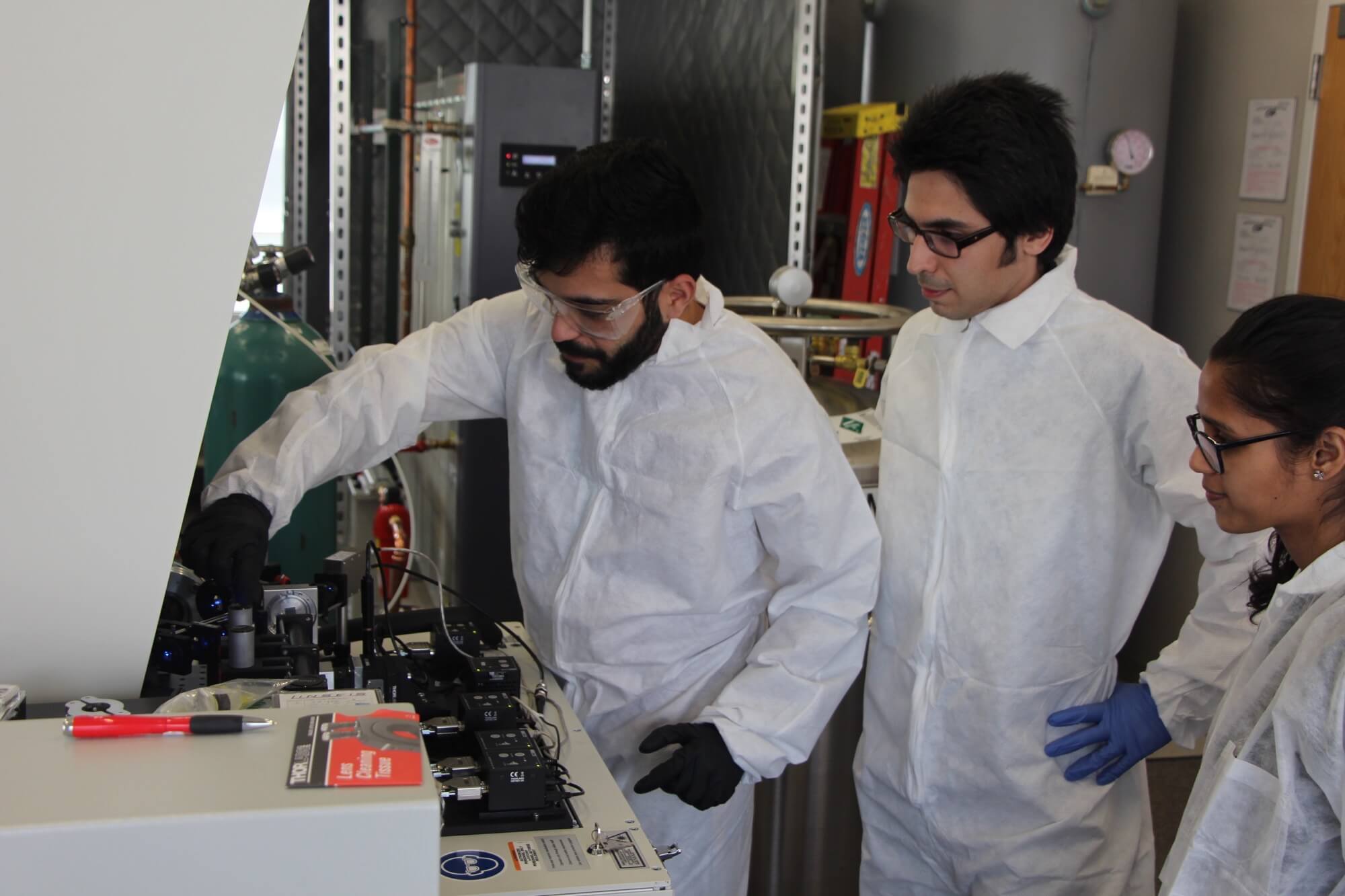 Working with thin film LFA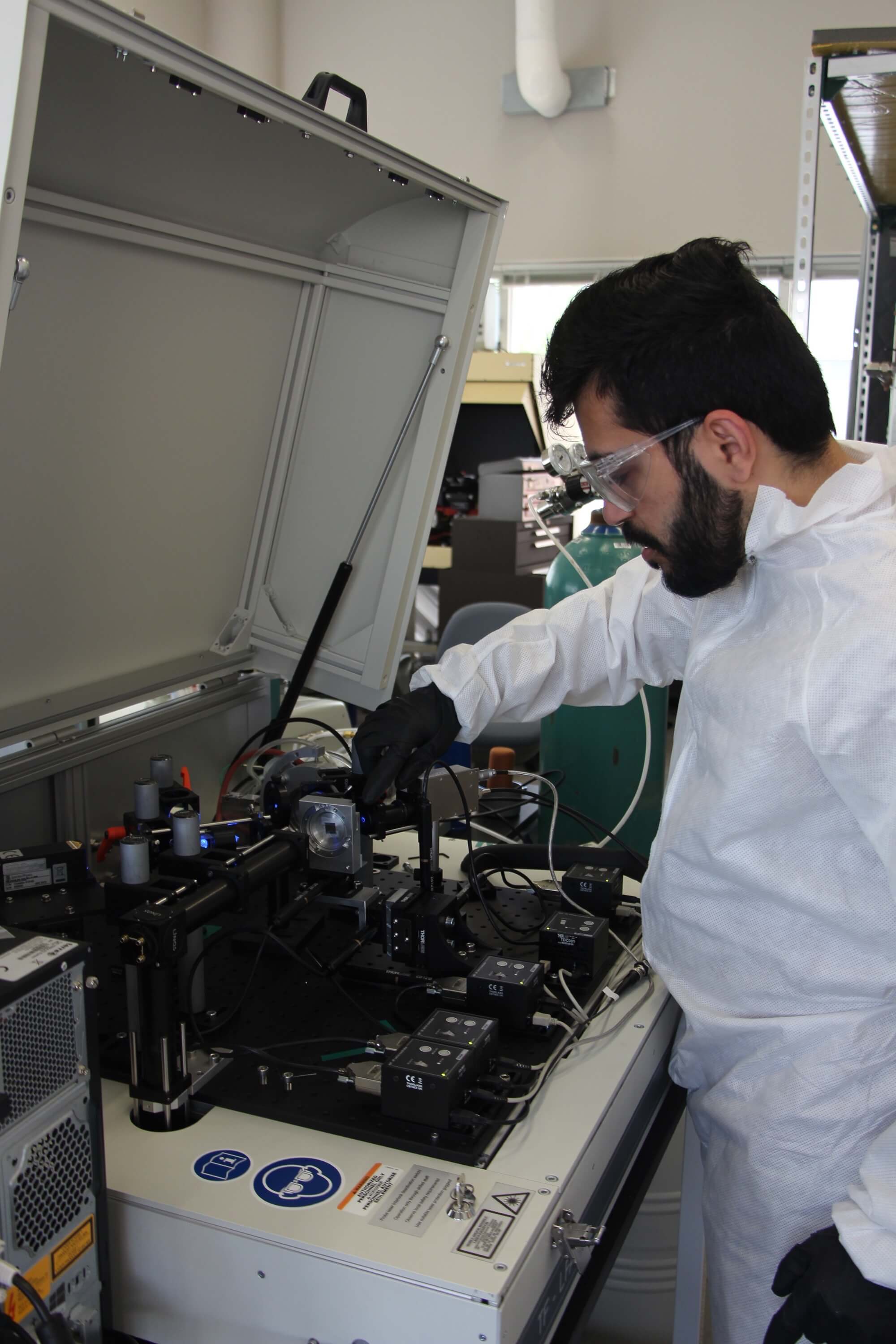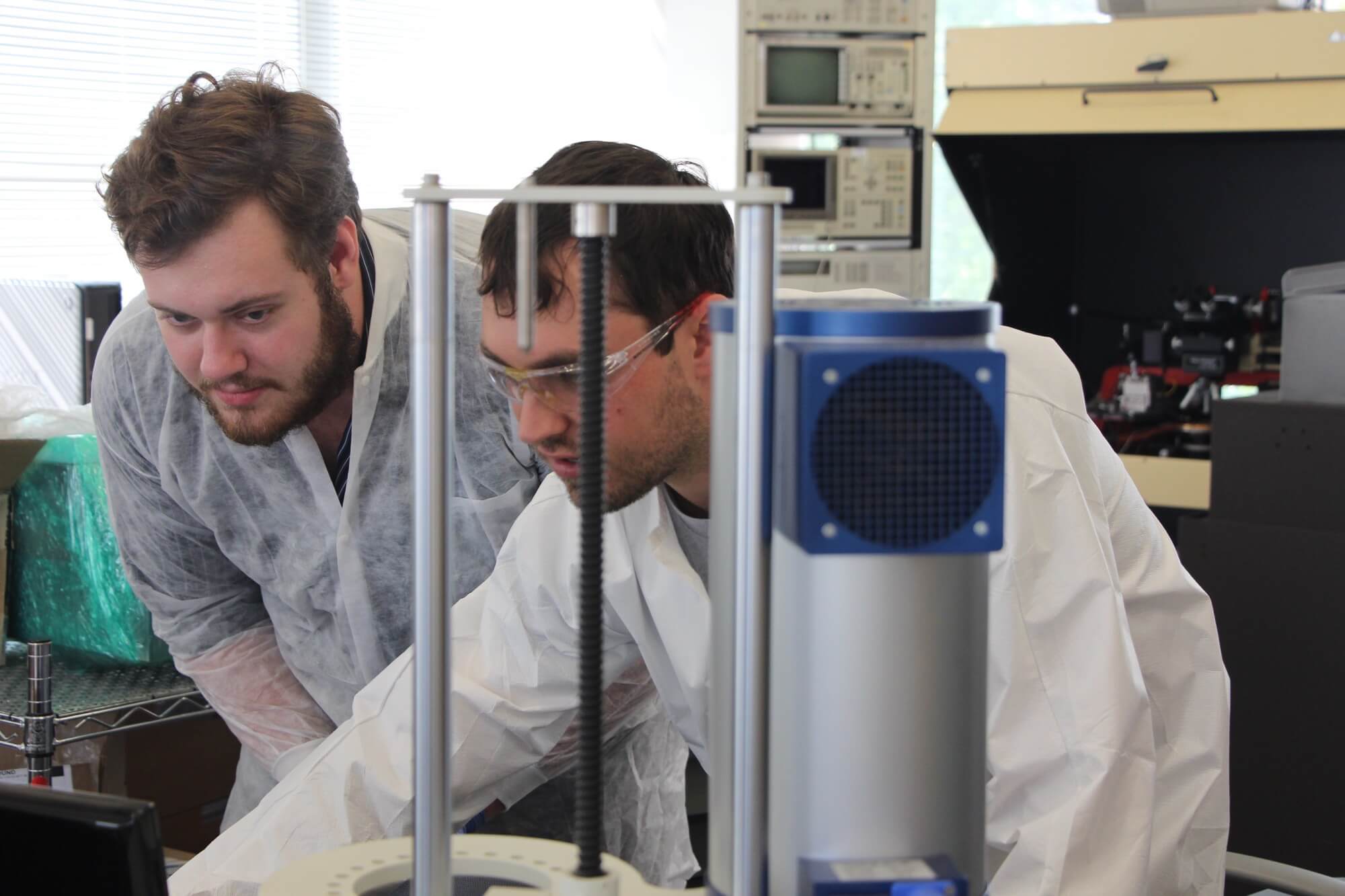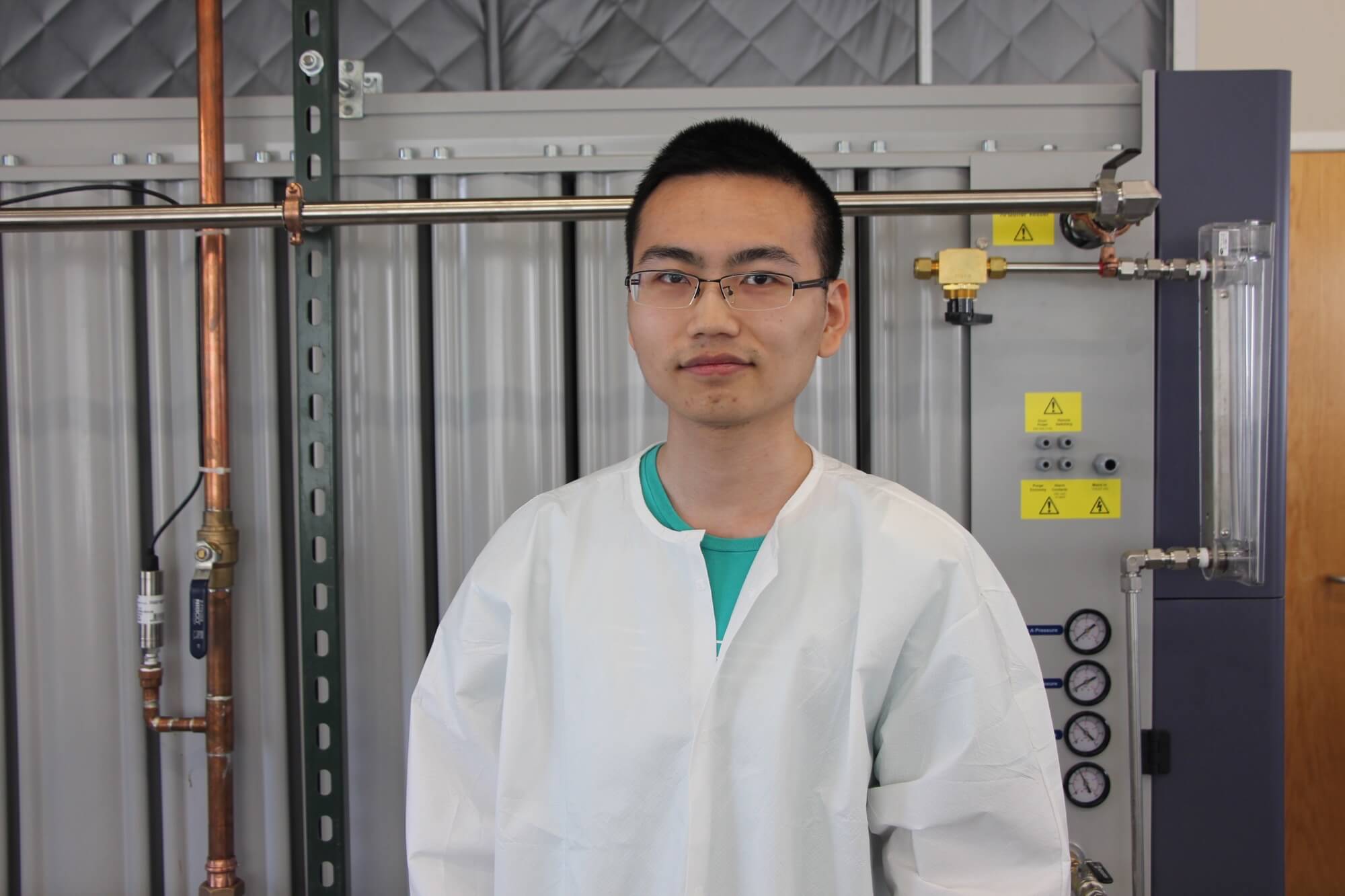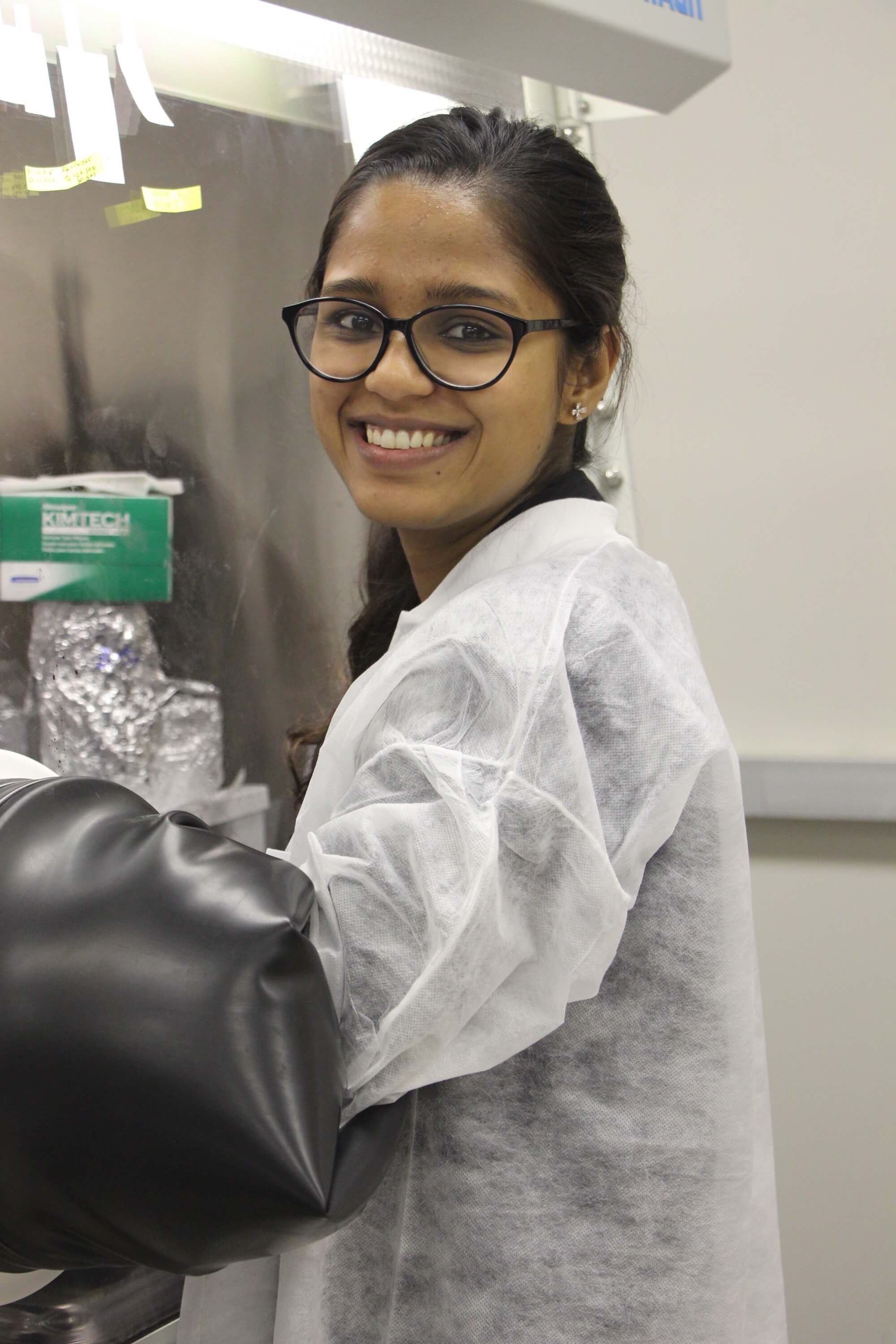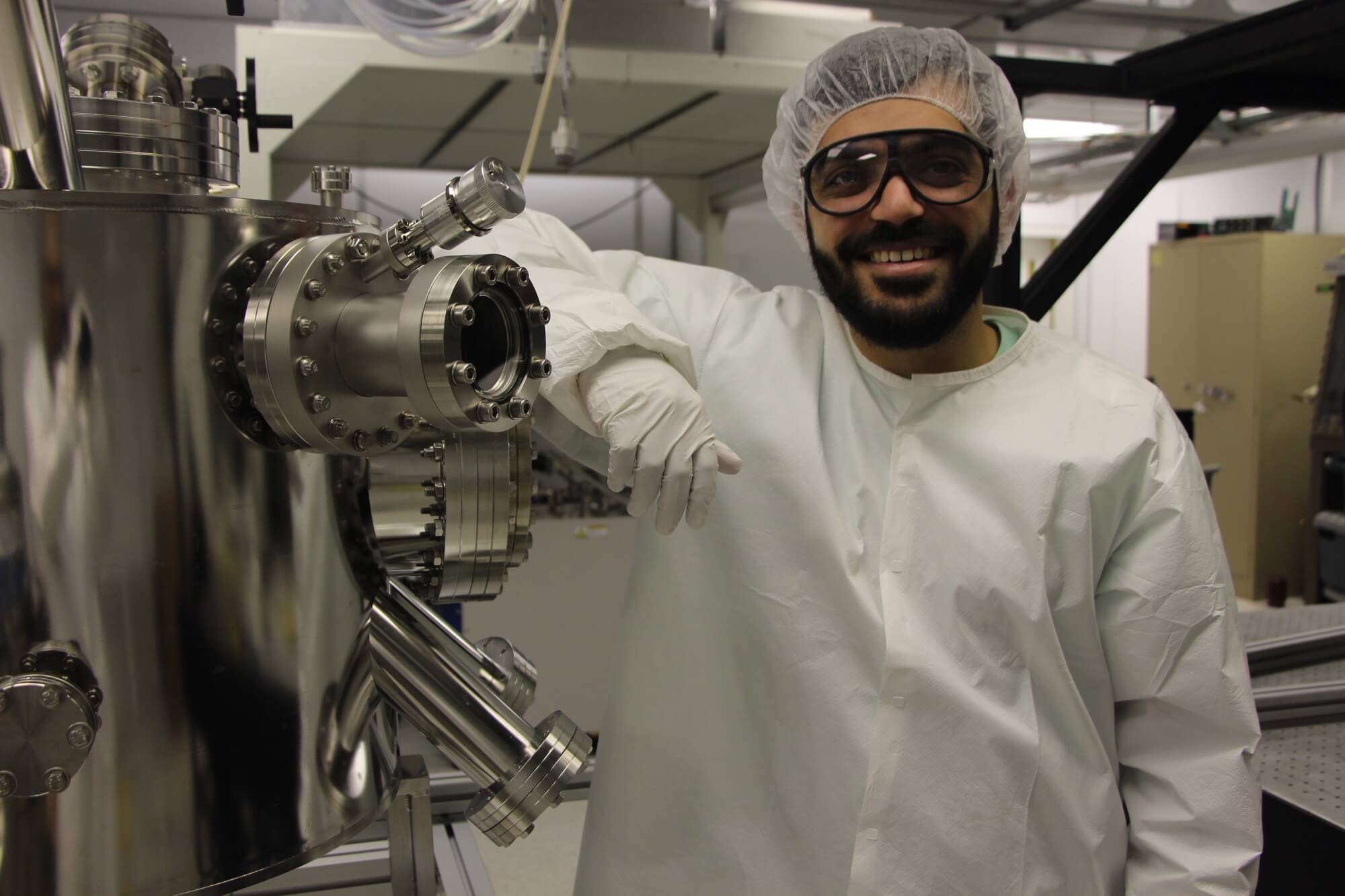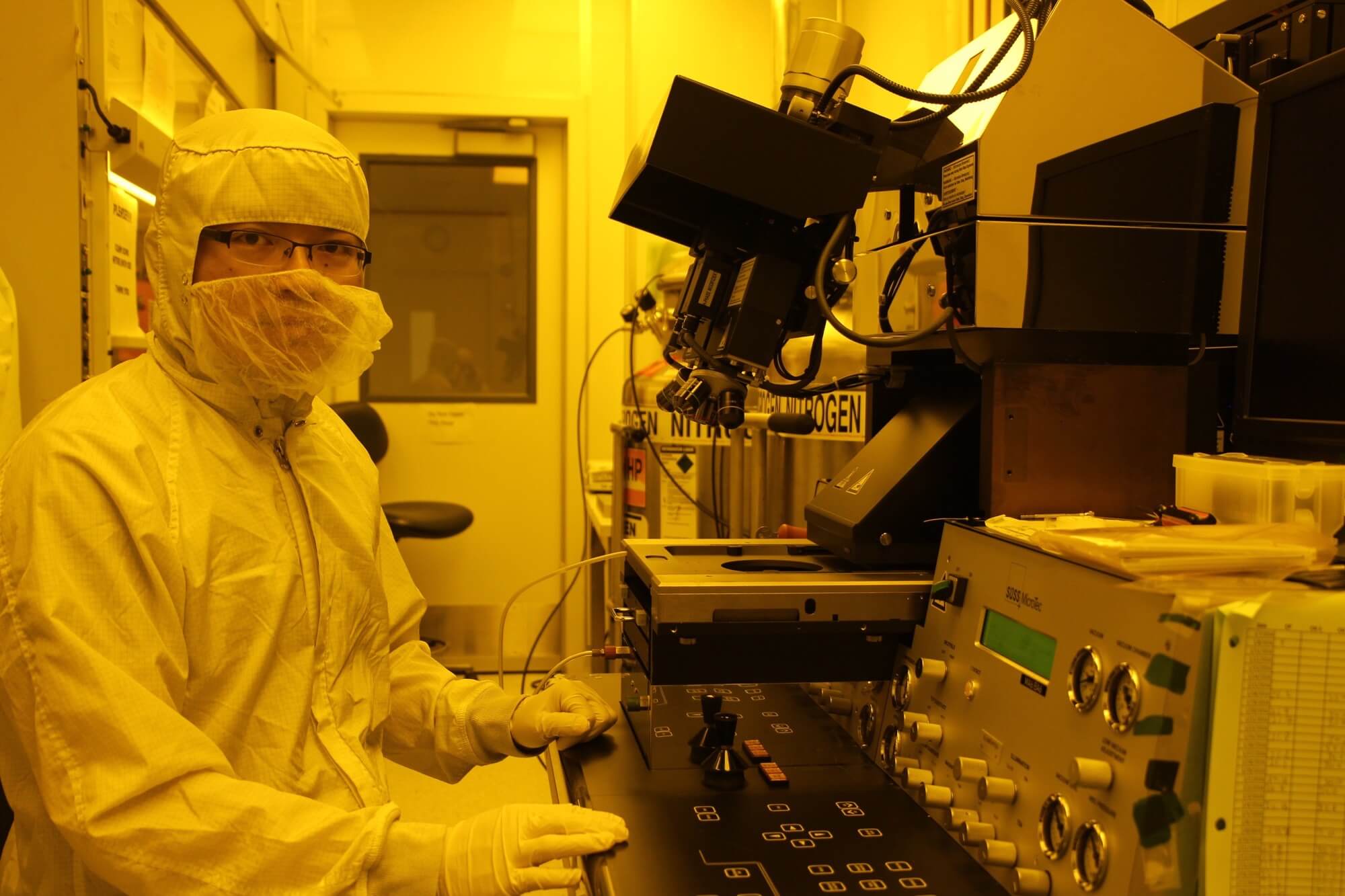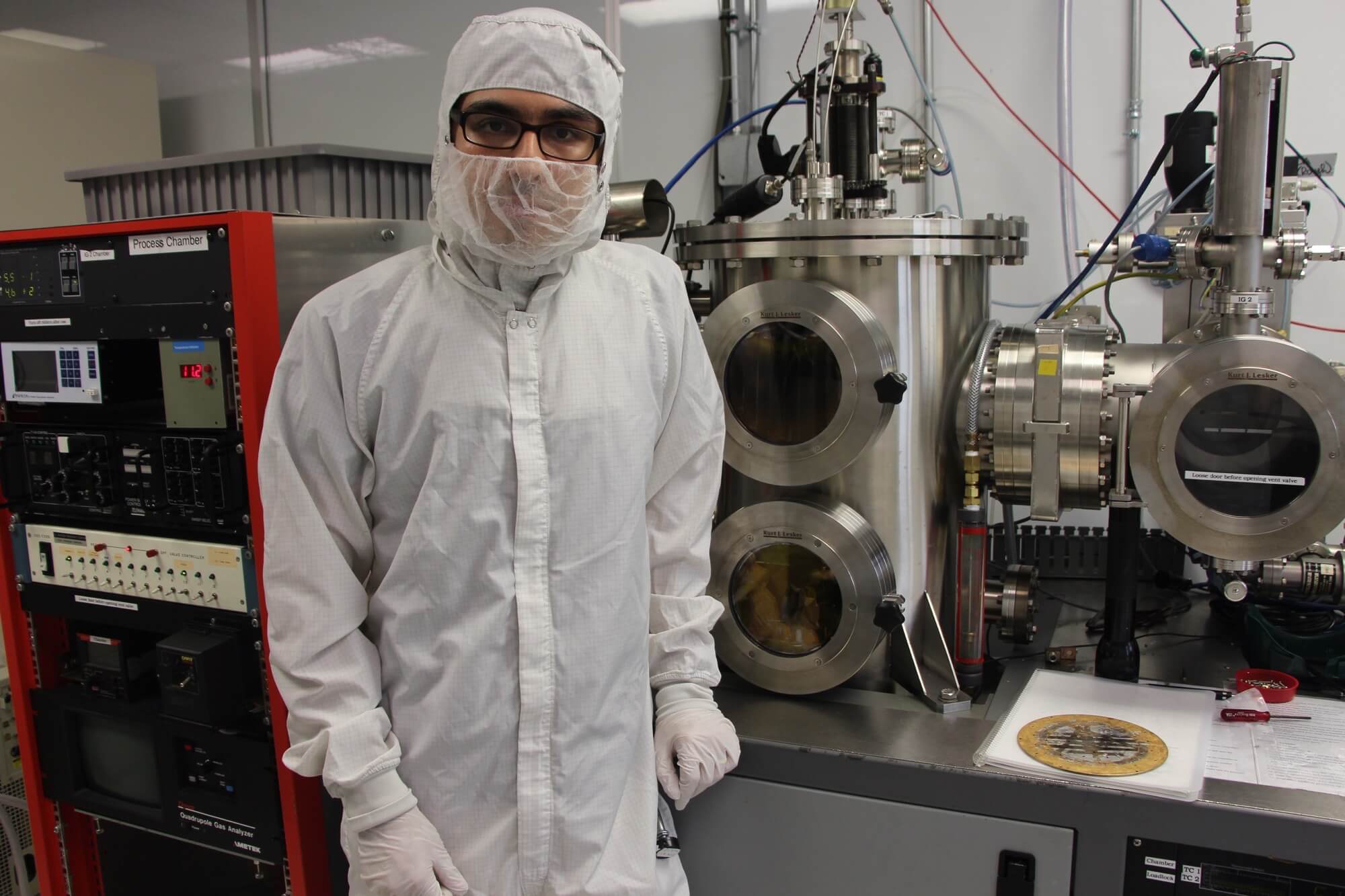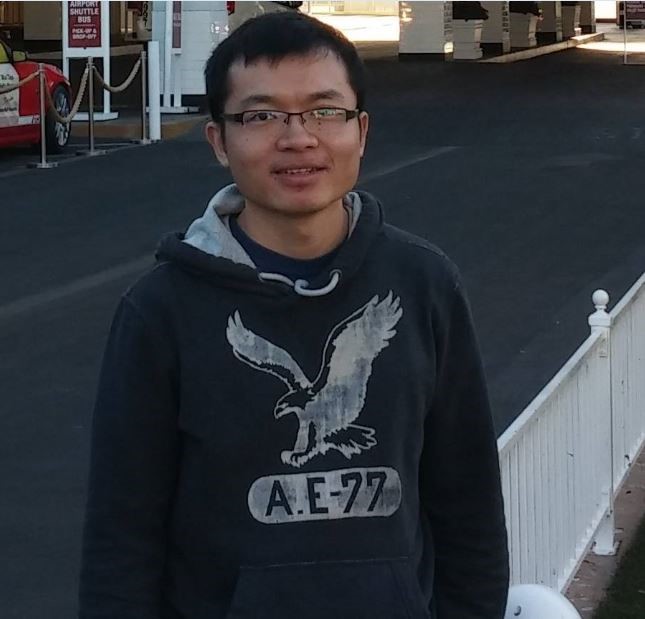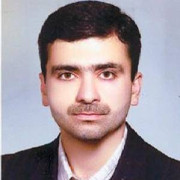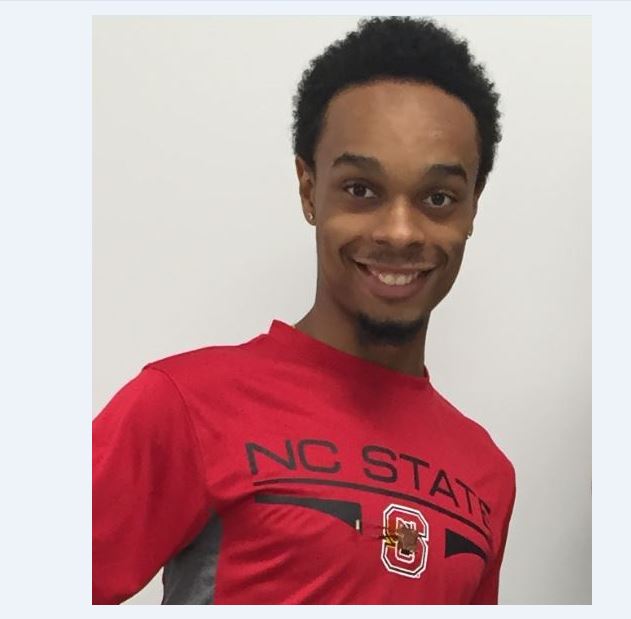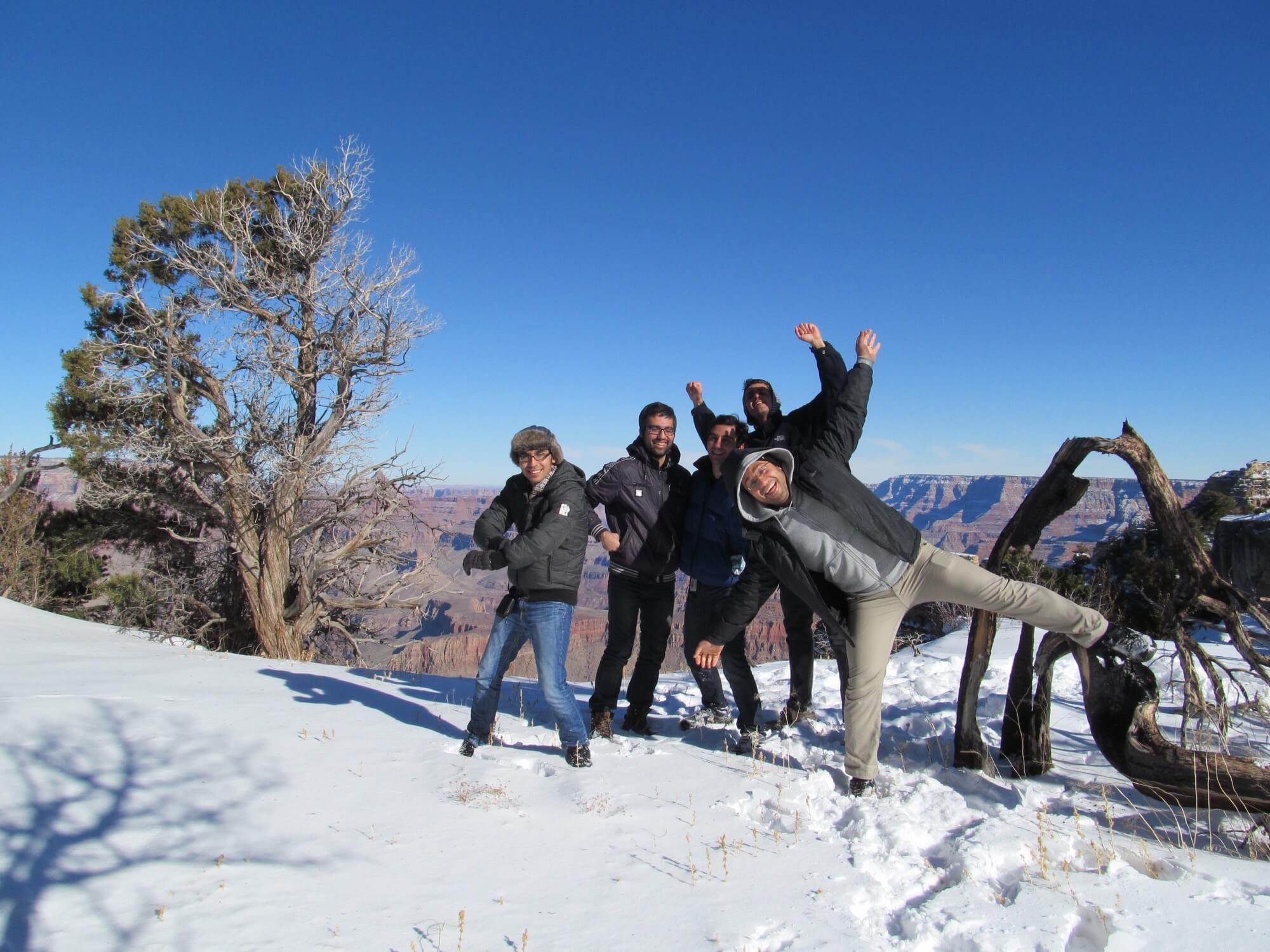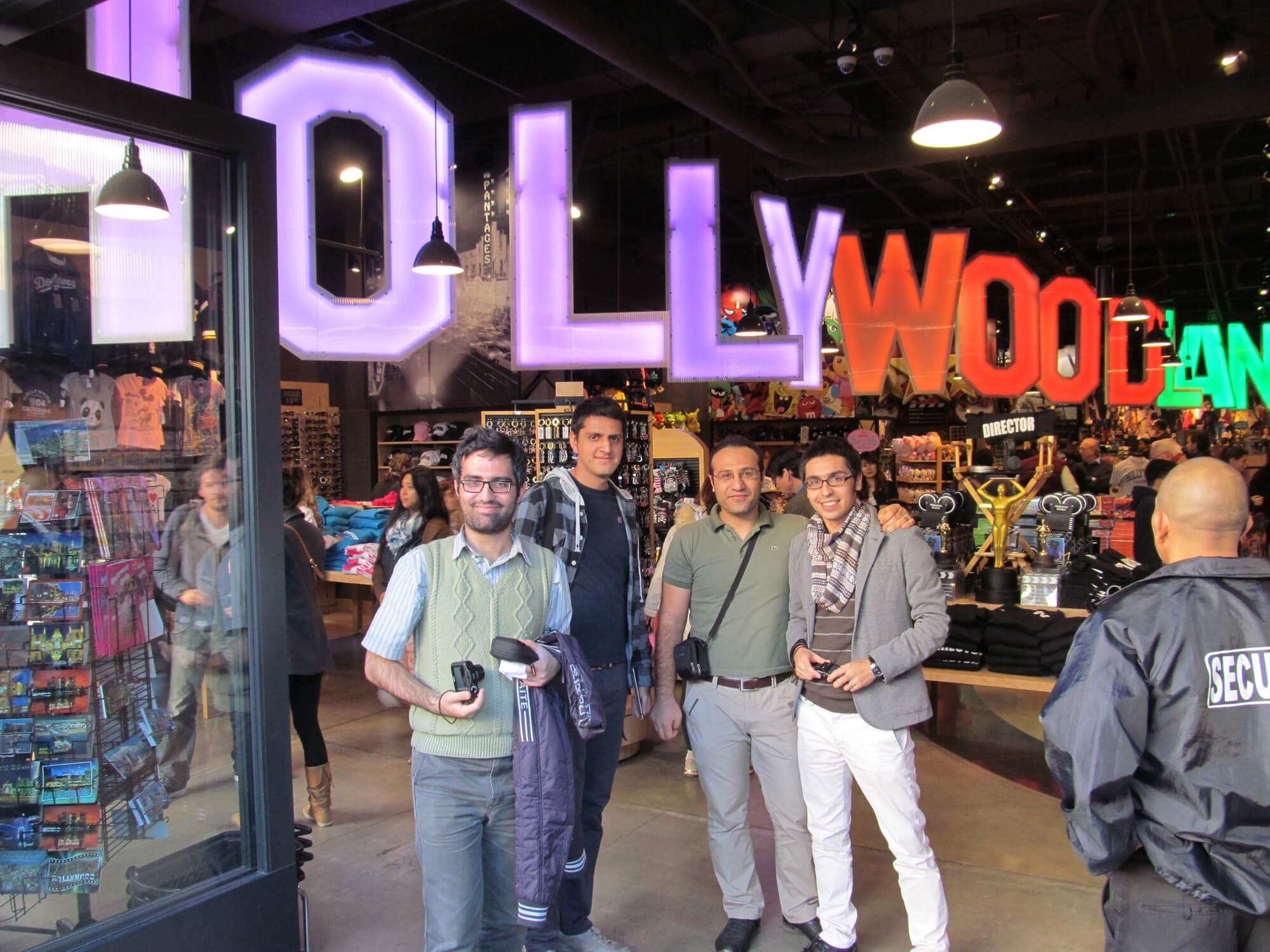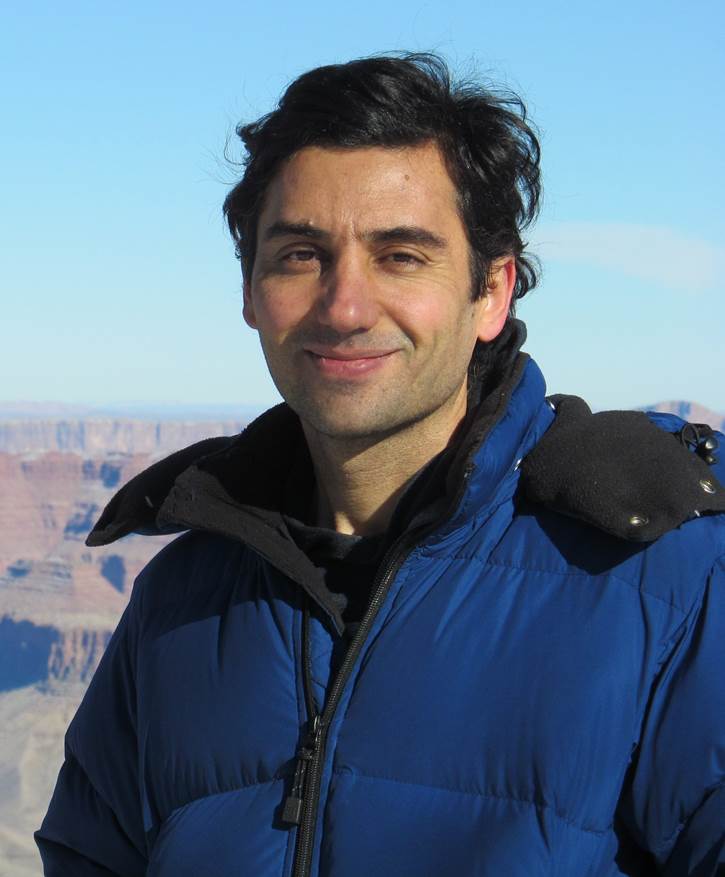 Body heat harvesting with TEG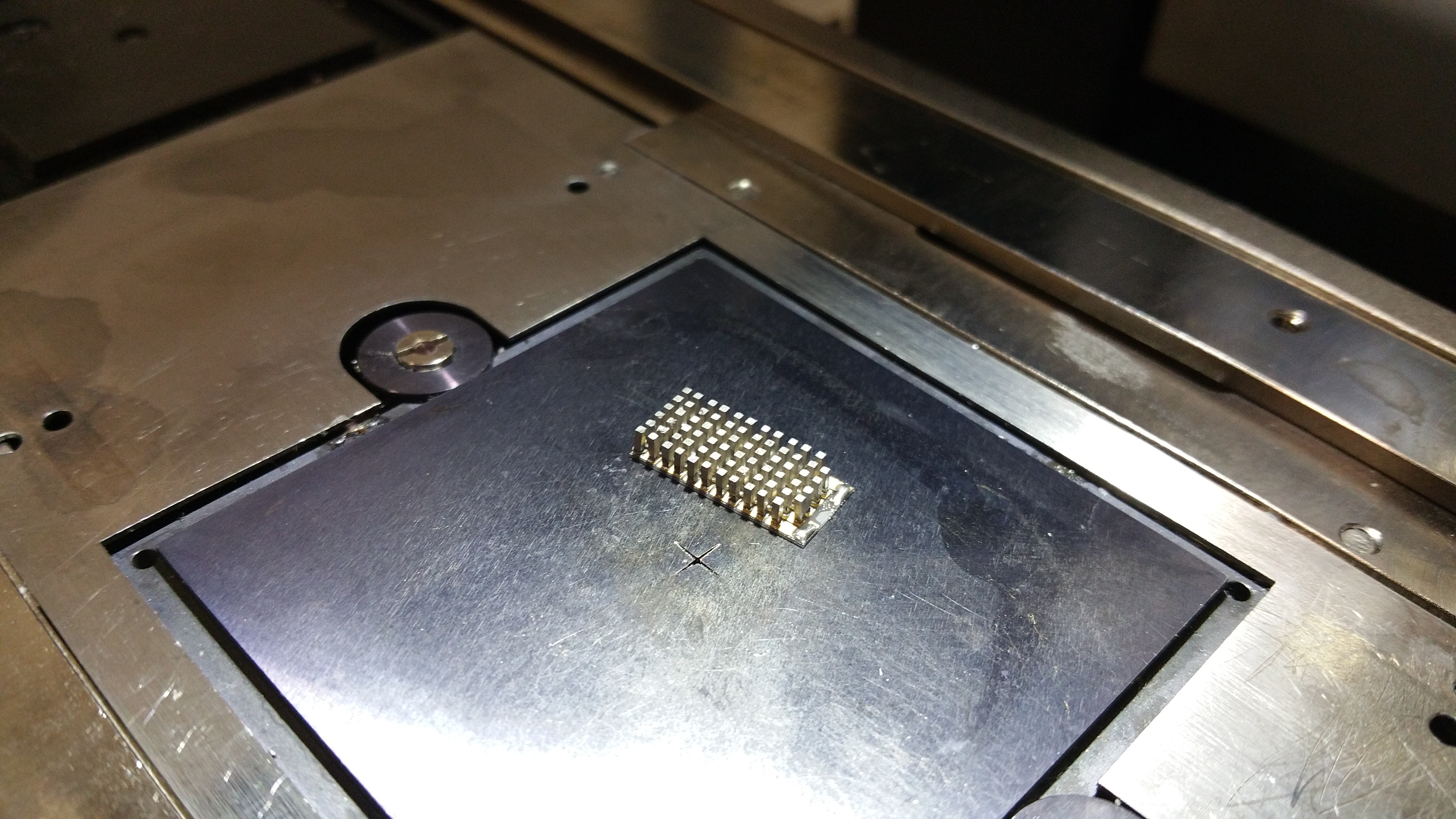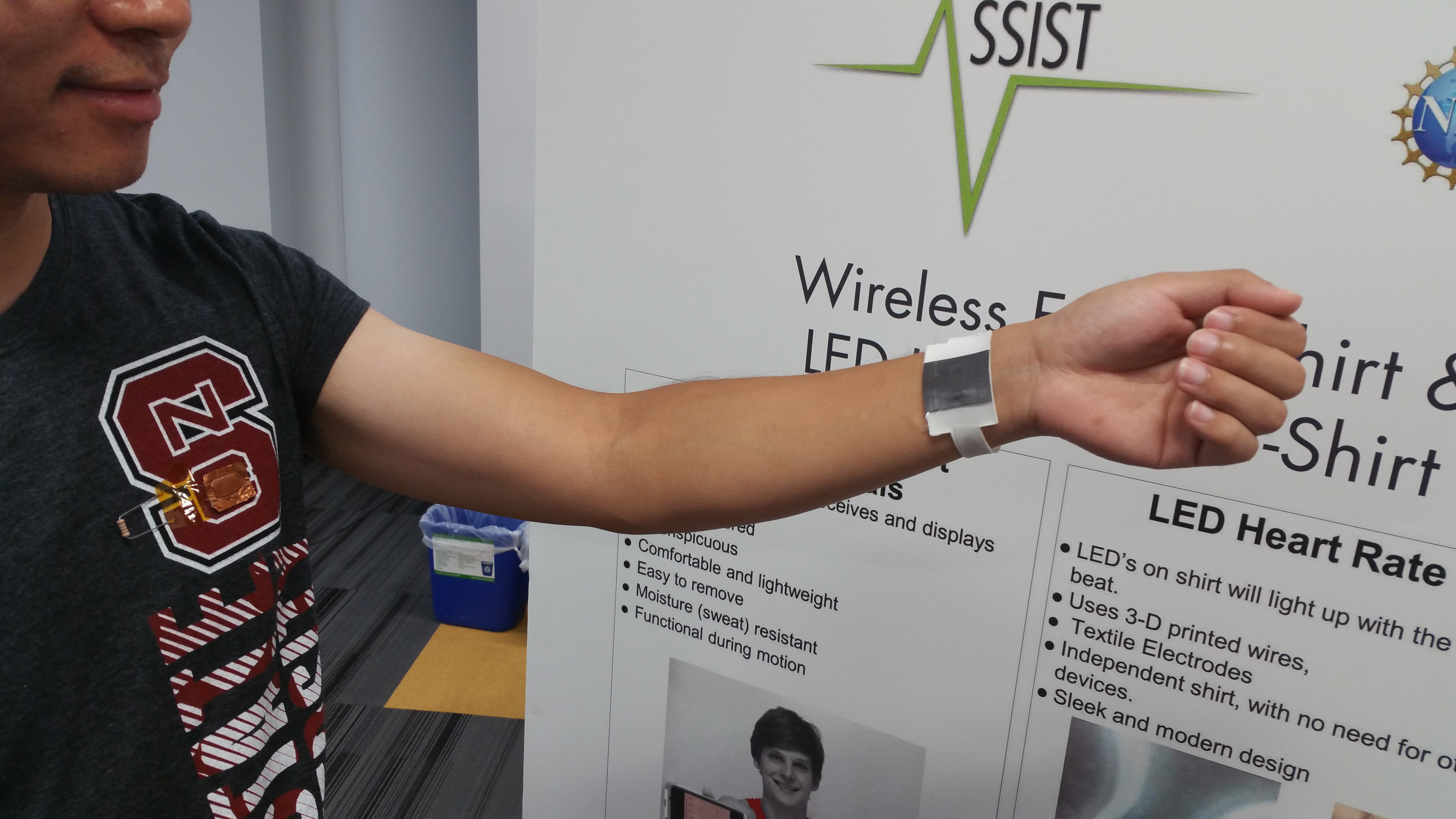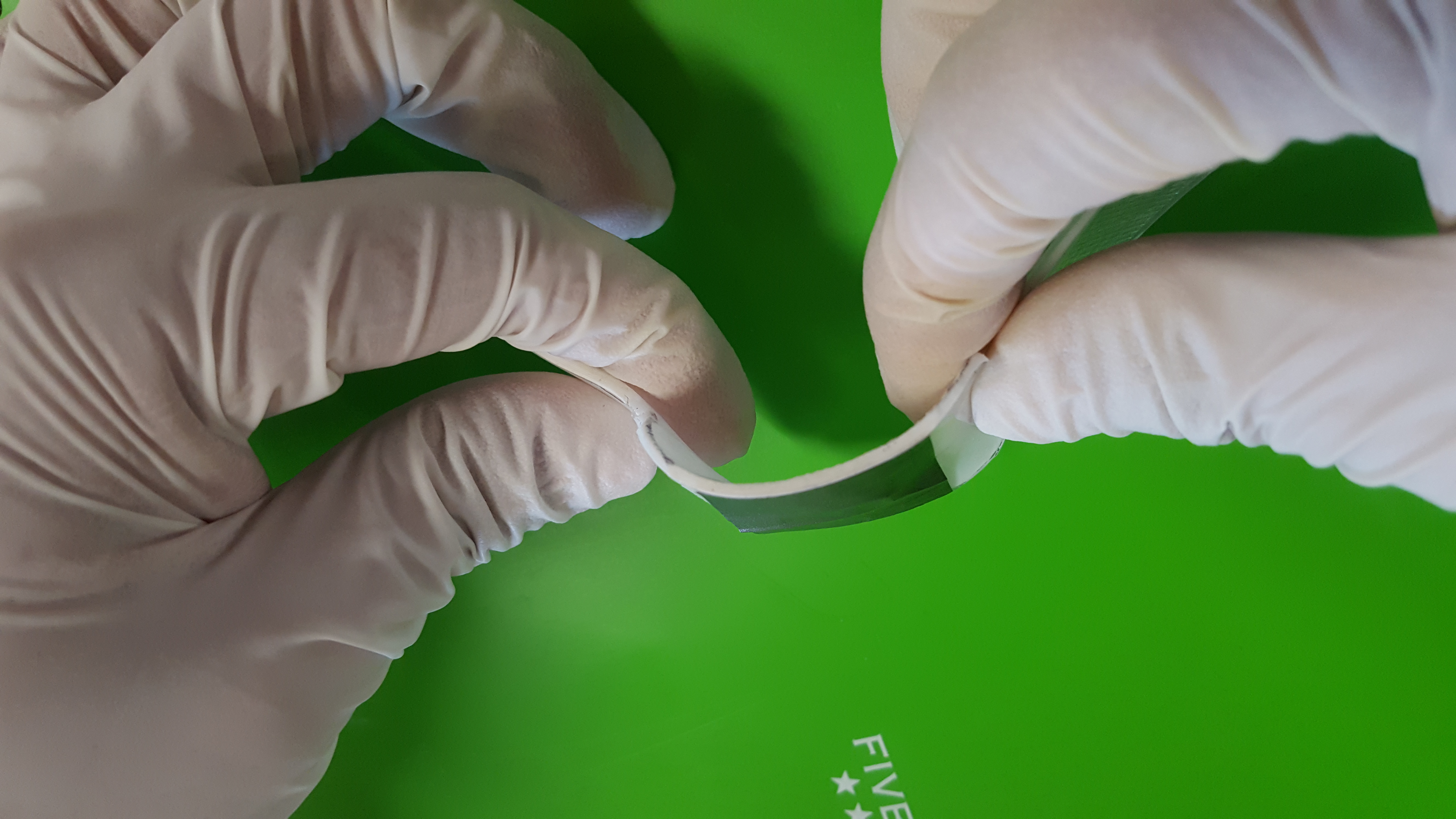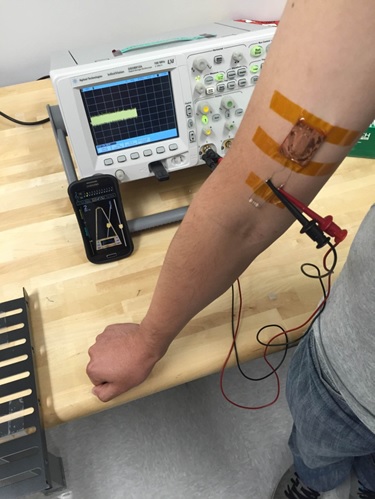 Upper arm heat harvesting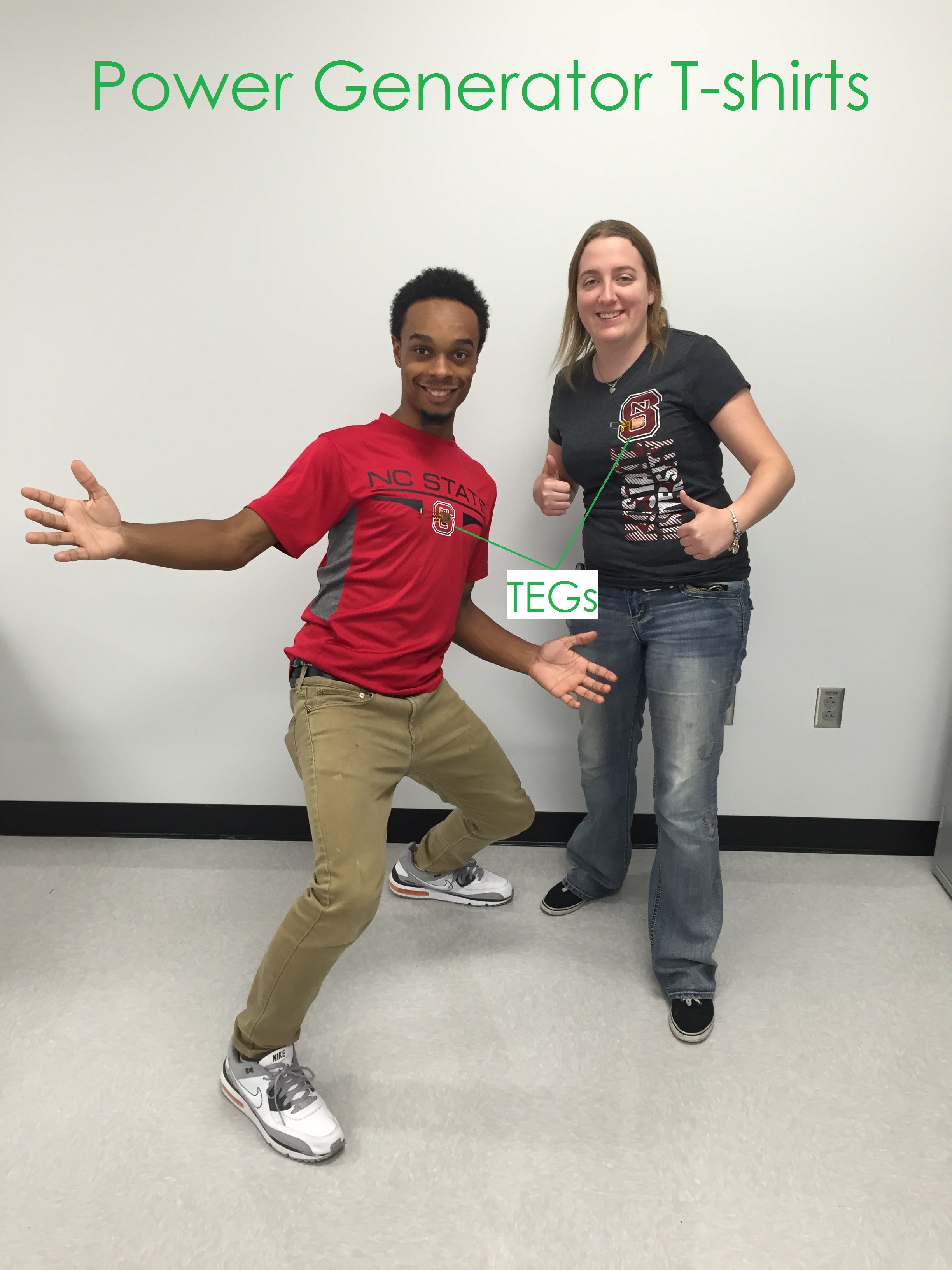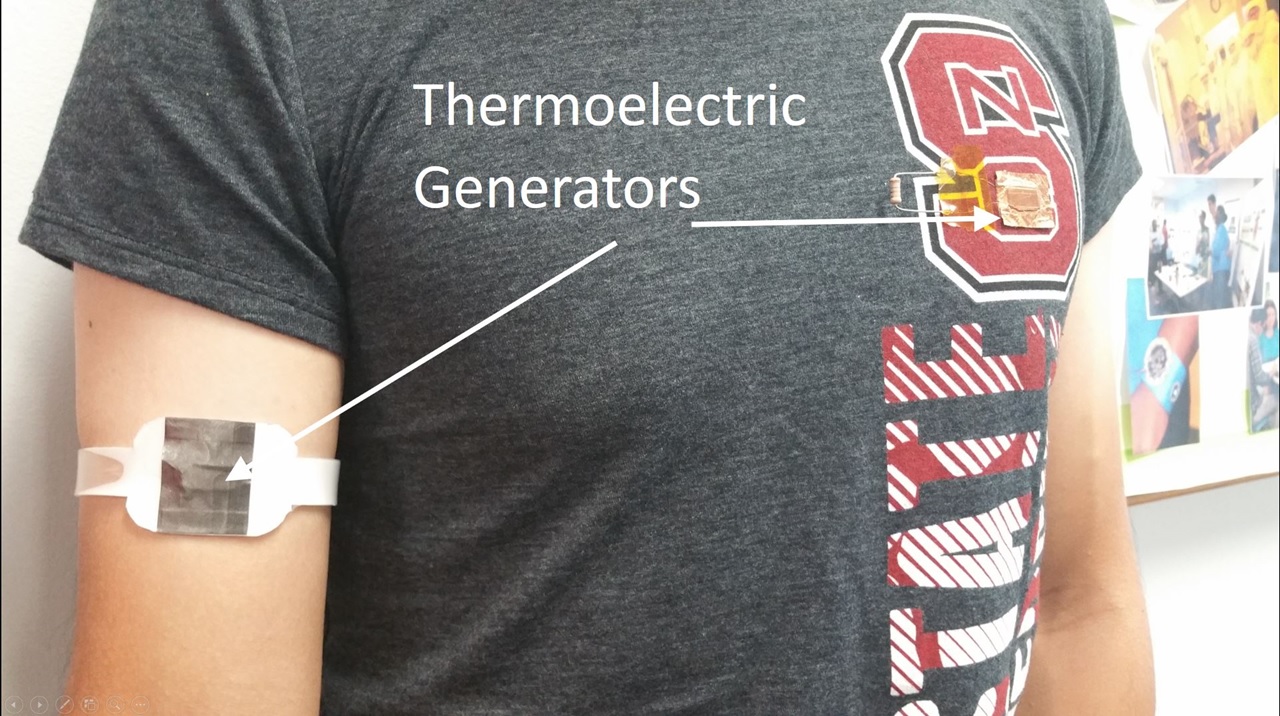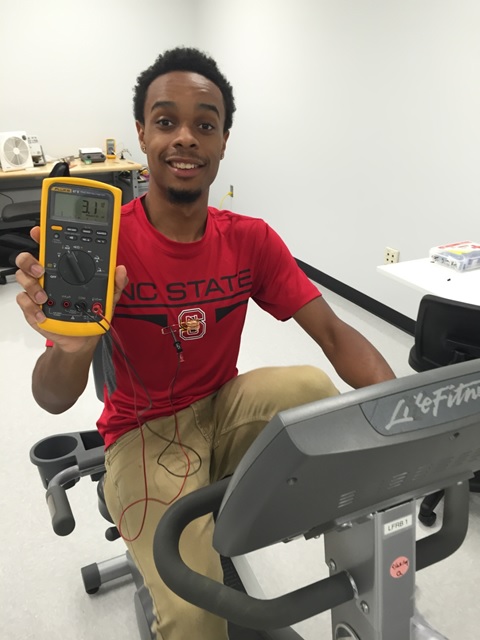 Haywood testing a smart t-shirt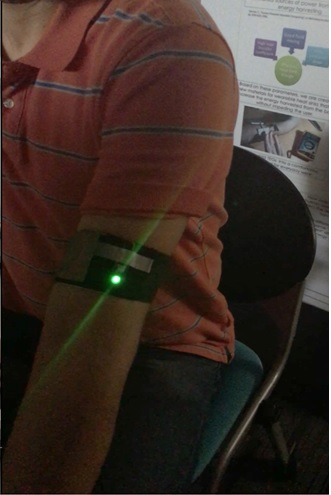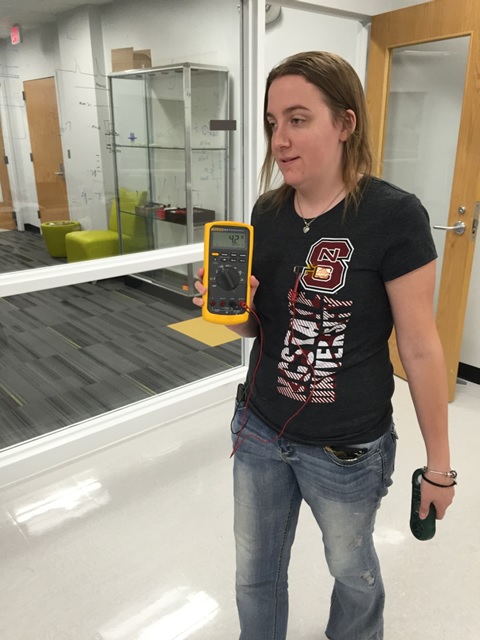 Melissa testing a smart t-shirt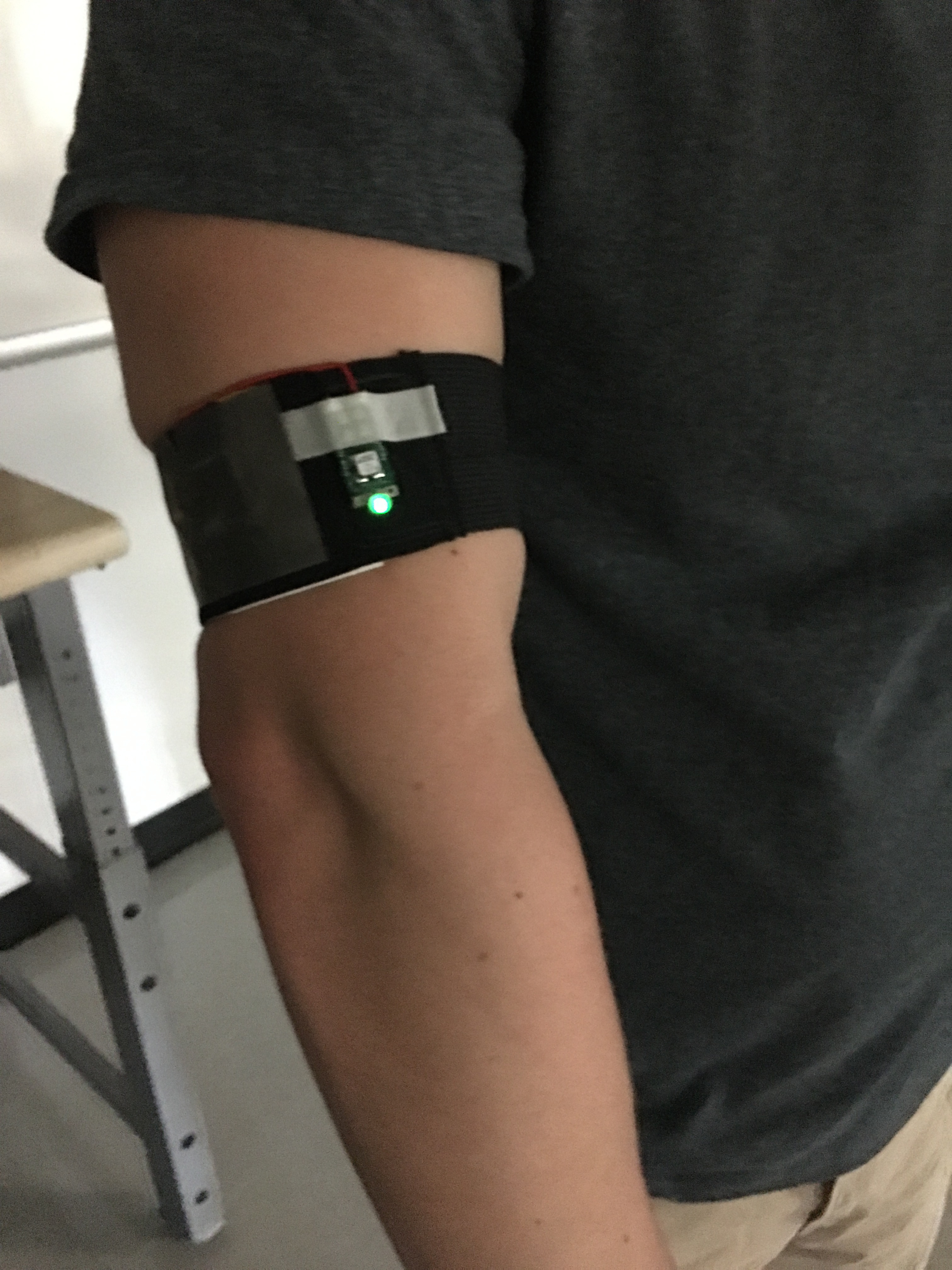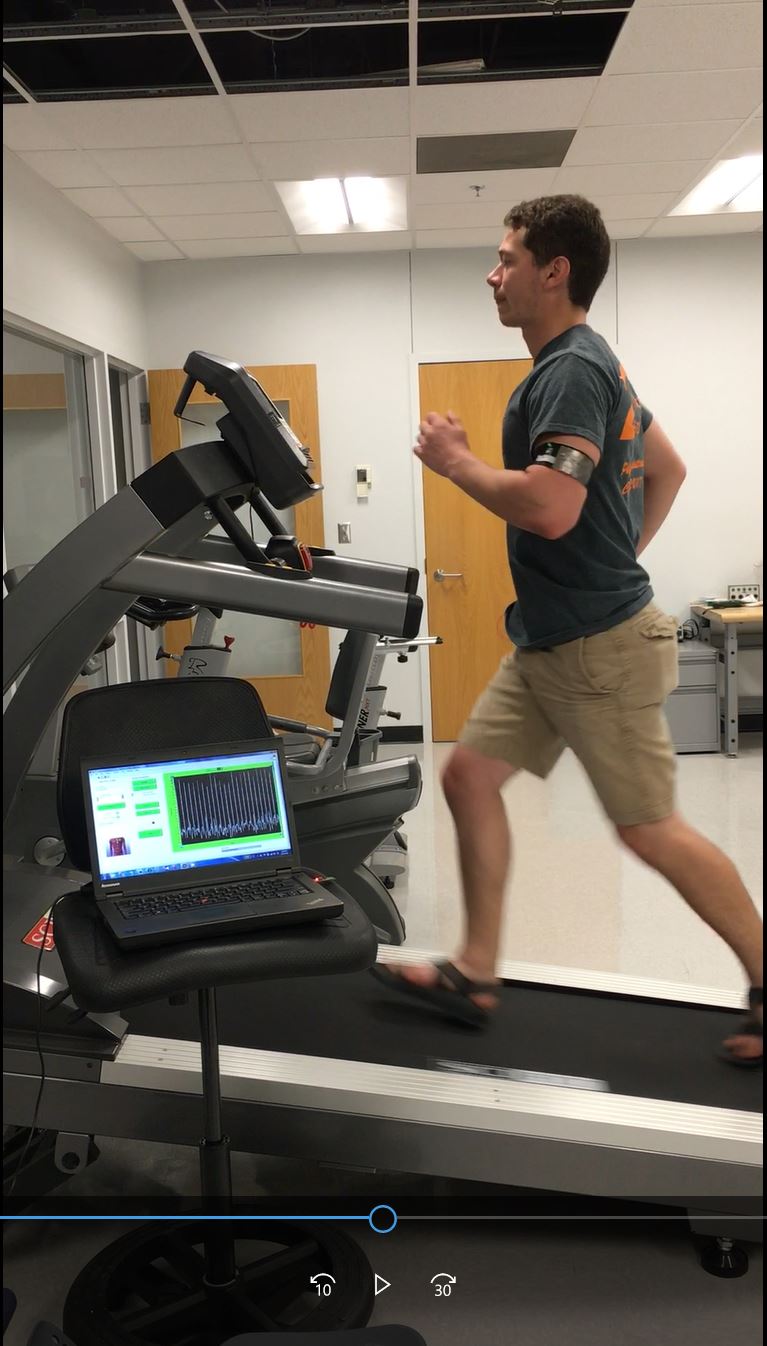 Wearable TEG and EKG sensor
Measuring Seebeck coefficient and electrical conductvity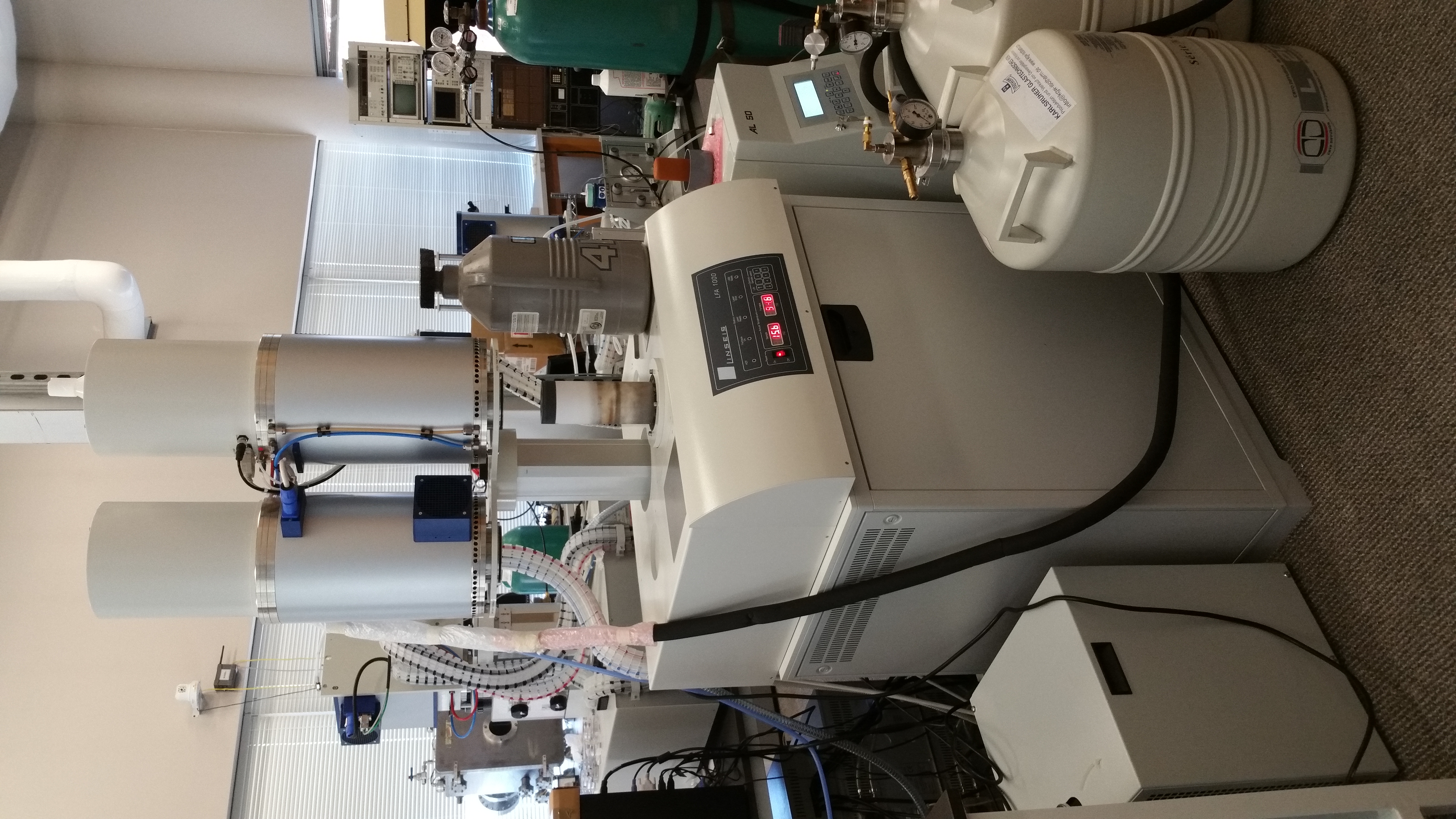 At APAC-Silicide conference
APAC Silicide - Japan 2016
WELCOME TO NANOSCIENCE AND QUANTUM ENGINEERING RESEARCH LABORATORY
We are the Nanoscience and Quantum Engineering Research Laboratory (NQERL) at North Carolina State University working in the area of nano and quantum materials.
Our research involves growth, fabrication, modeling, and characterization of quantum and nano to microscale structures and devices.
Thermoelectric generators can convert body heat to electrical energy providing a continuous source of energy for low power electronics. Small and lightweight thermoelectric generators can be integrated into wearable devices making battery-less devices a reality....
read more
Ph.D. and Post Doctorate Openings
If you feel your expertise fits with our research, please contact me via email. In your email, please list your experiences in an outlined format without detailed description. I am not able to respond to all emails, but if there is an opening in your research area, I will contact you.