I tackle hardware security problems from all abstraction levels.

I am interested in Intellectual Property (IP) protection at all levels of abstraction.
PhD Candidate Members
I primarily work on evaluating the physical side-channel vulnerabilities in embedded platforms (FPGA/ASIC/microcontroller) processing sensitive data and constructing robust countermeasures against them using cryptography.
My research interests include side-channel attacks and countermeasures for post-quantum and homomorphic encryption cryptosystems.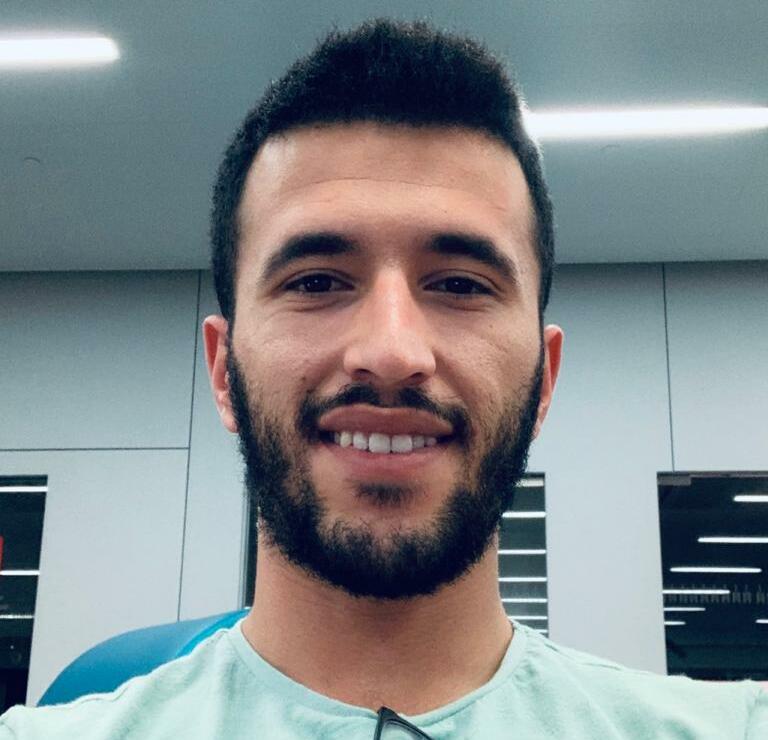 I am interested in designing accelerators for next-generation cryptosystems.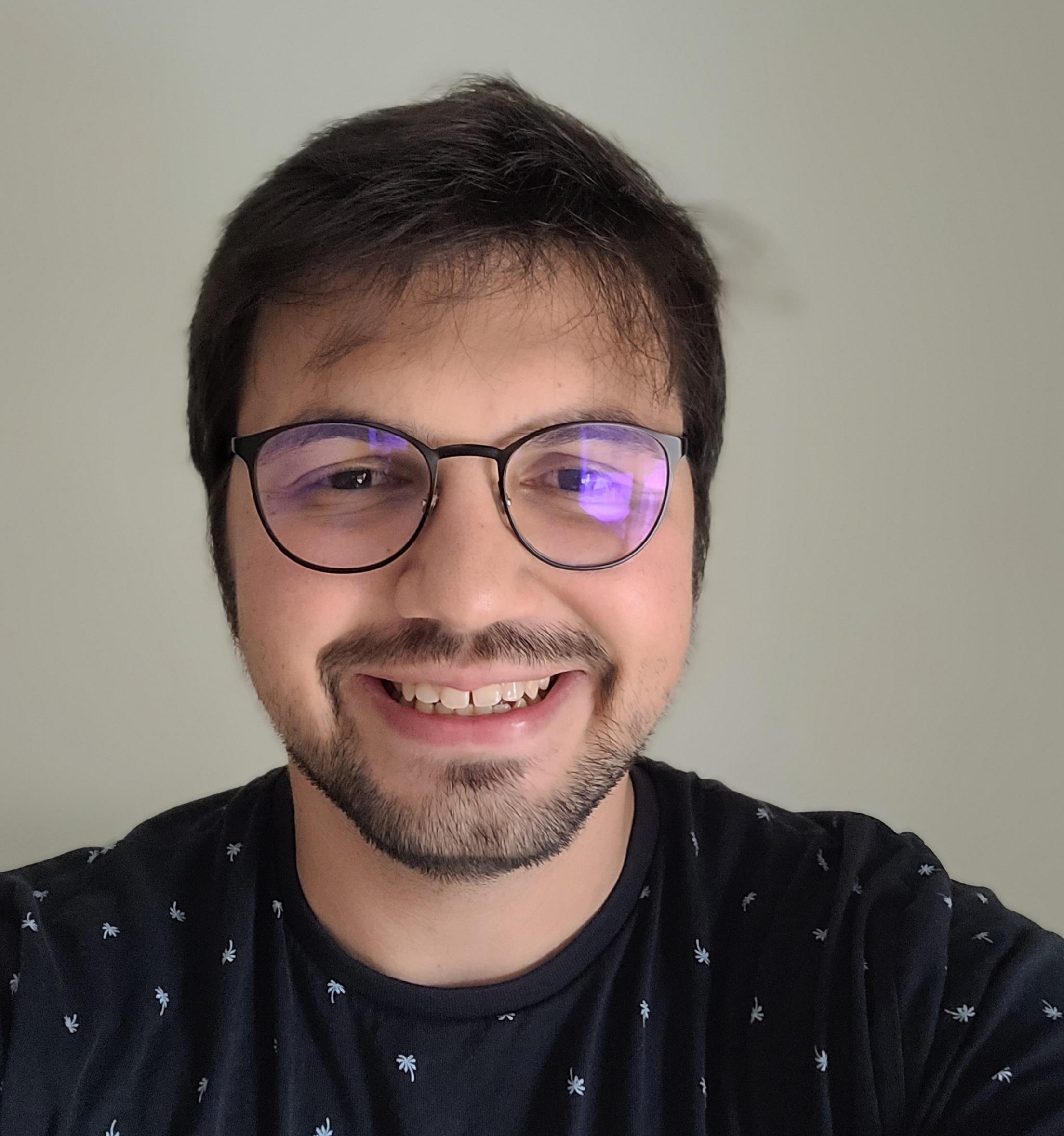 I am interested in the side-channel analysis of machine learning accelarators, homomorphic encryption, and lattice-based post-quantum cryptography.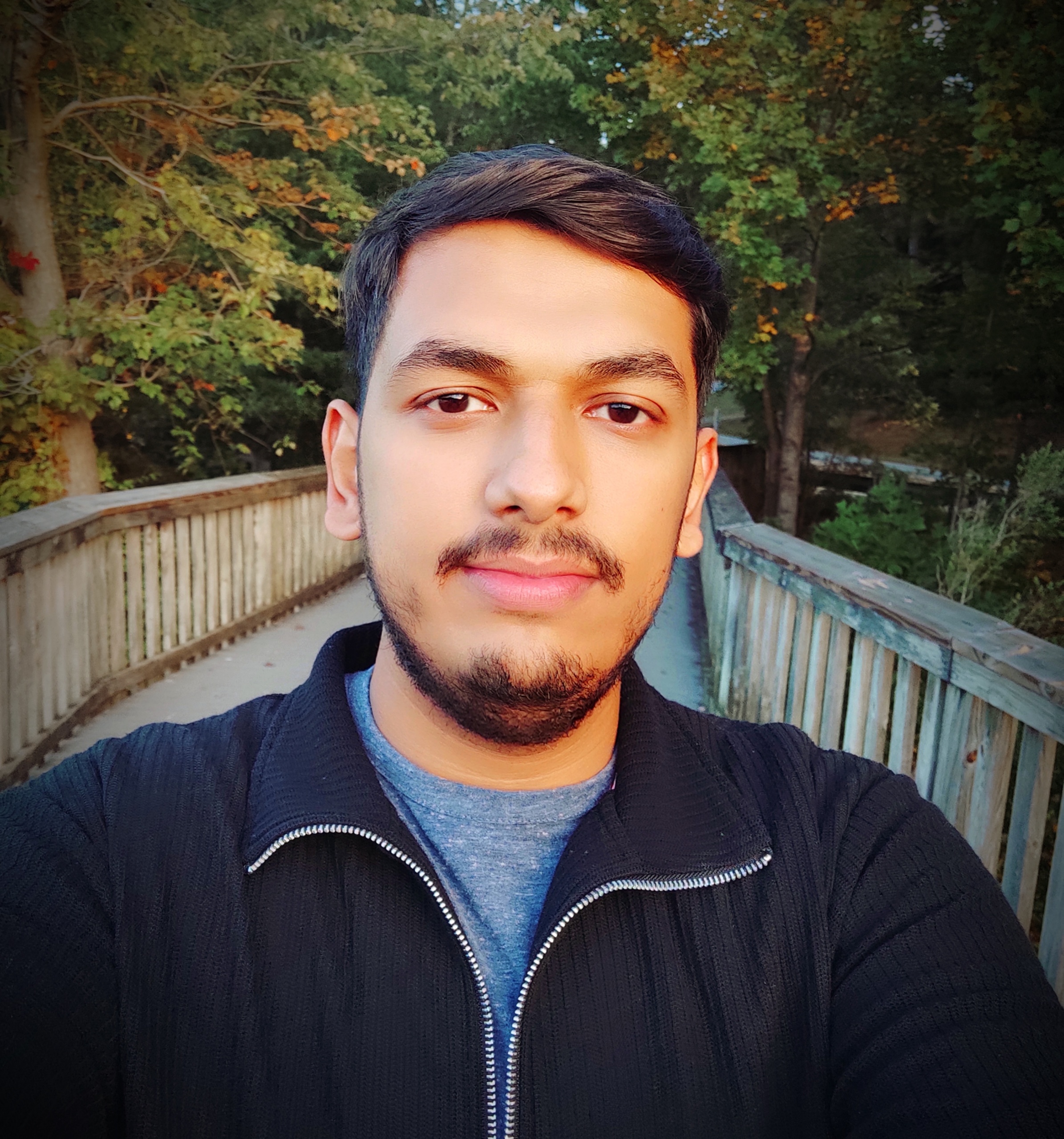 I am keen towards side channel attacks and creating defences for FPGAs used in standalone/shared (cloud) environment using cryptographic techniques.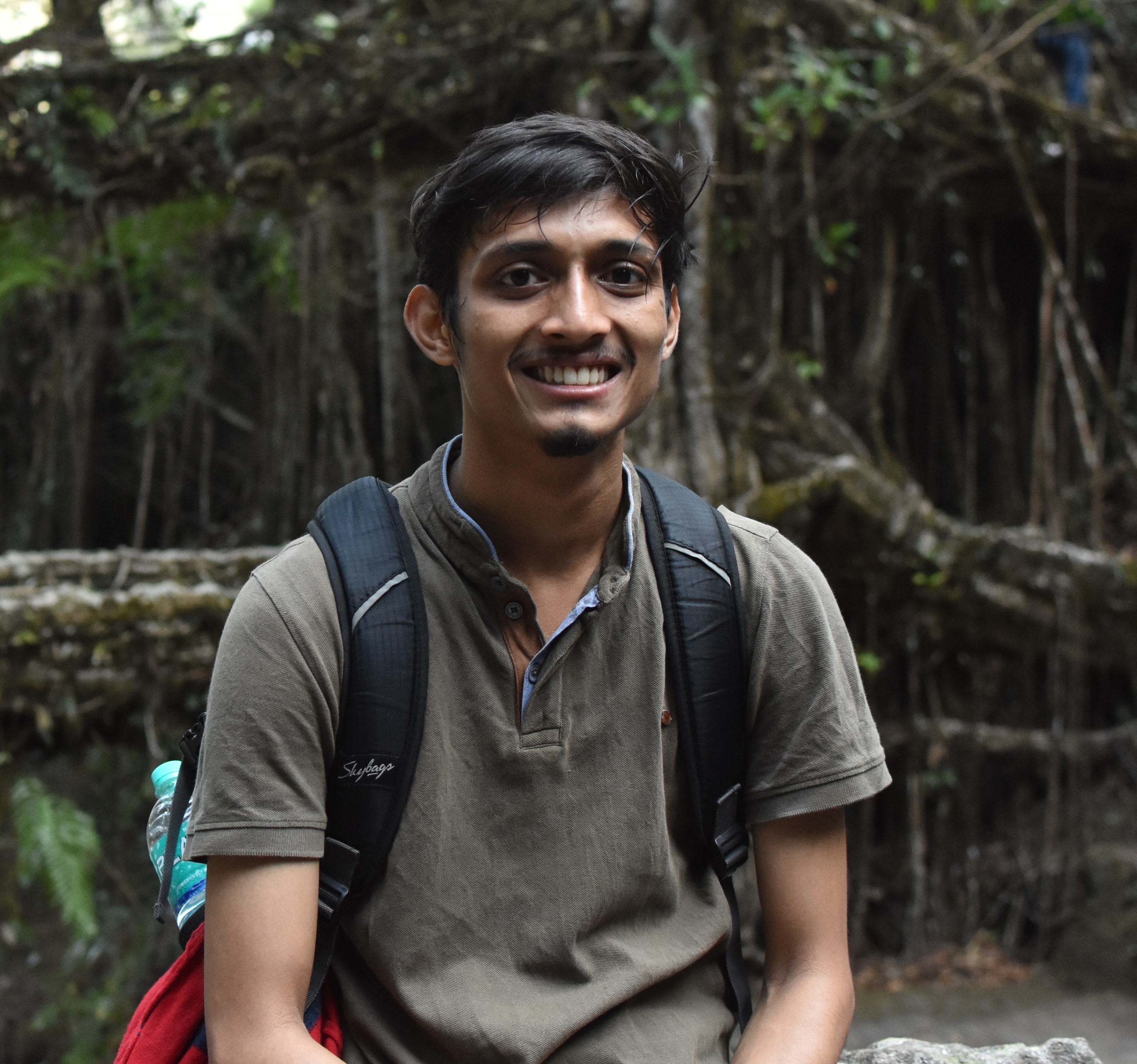 I am currently working on secure ML accelerator design.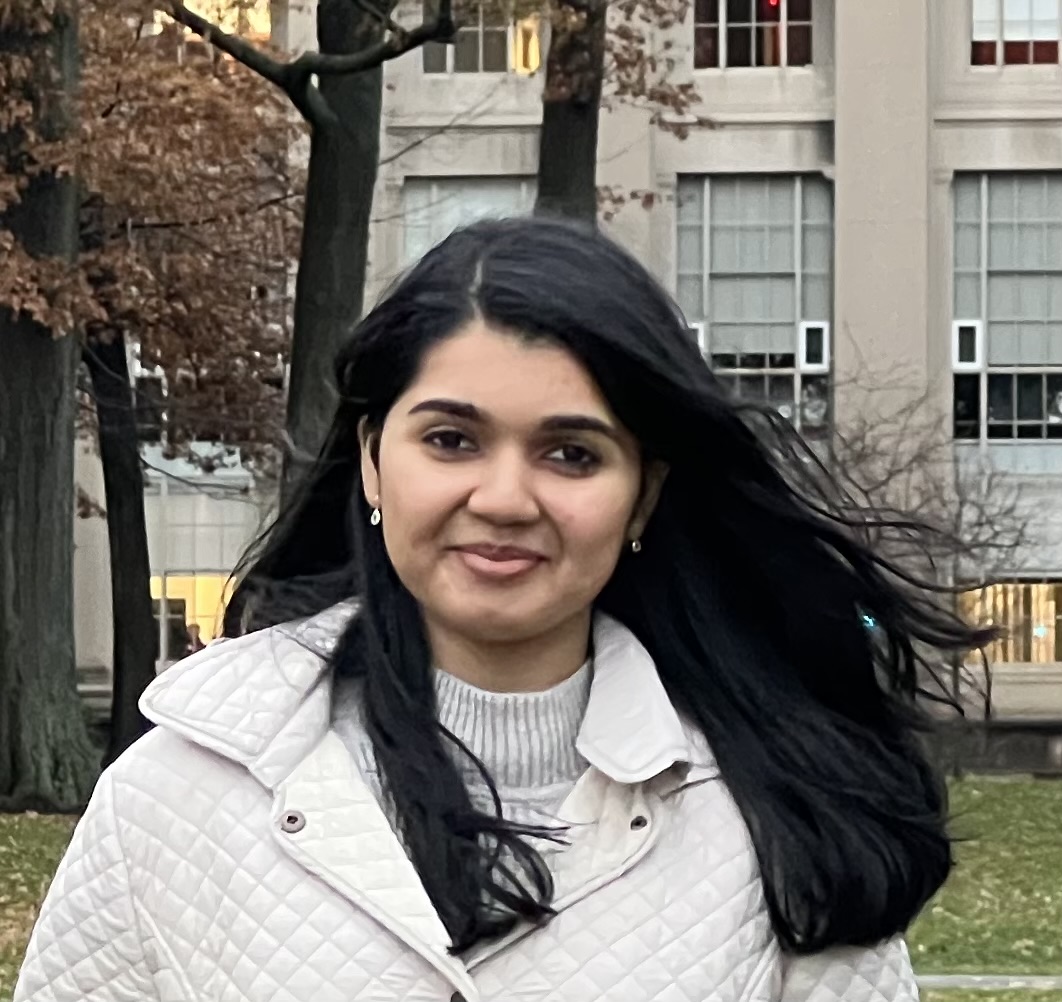 I am currently working on physical side channel attacks targeting the extraction of hyperparameters and parameters of neural networks.
Undergraduate Members
– Wesley Cowand
Alumni
– Gregor Haas (MS, 2021)
– Yitong Zhou (Summer 2020)
– Ahmet Can Mert (Summer 2019)
– Qinhan Tan (Summer 2019)
– Ketan Vaidya (MS, 2019)
– Ashely Calhoun (Undergraduate)
– Eric Ortega (Undergraduate)
– Julianna Eckard (Undergraduate)
– Michael Ibato (Undergraduate)
– Selena Jimenez (Undergraduate)
– Akash Kothari (Undergraduate)
– Berra Kara (Undergraduate)
– Devin Whitmore (Undergraduate)
– Sara Thornton (Undergraduate)
– Timothy Boushell (Undergraduate)
– Zainab Alqatari (Undergraduate)